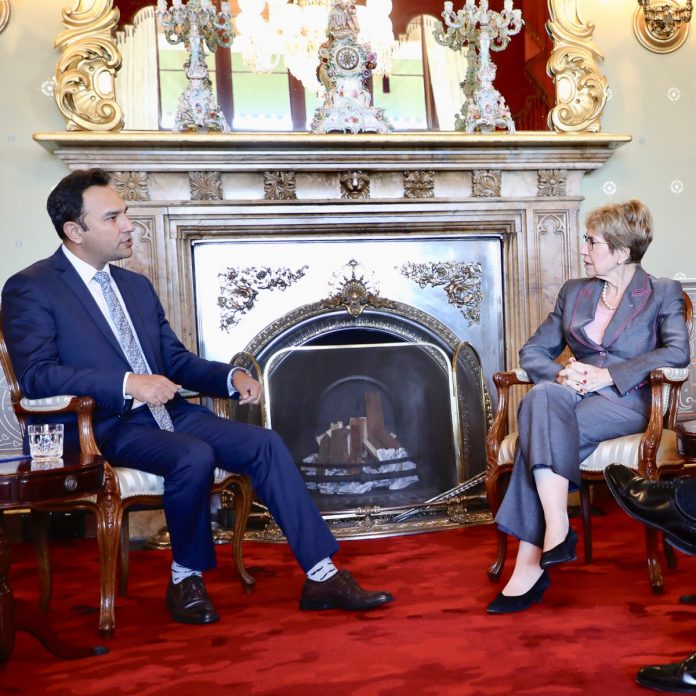 Ambassador of Islamic Republic of Afghanistan Wahidullah Waissi Thursday made a courtesy call on newly appointed Governor of New South Wales Margaret Beazley at the Government House in Sydney.
Ambassador Waissi discussed with the Governor enhancing bilateral relations between Afghanistan and Australia and joint activities planned for 2019 to celebrate golden jubilee of diplomatic relations between the two friendly nations, said a brief statement from Embassy of Afghanistan.
Governor Margaret Beazley was the president of the New South Wales Court of Appeal, the first woman to hold the office, from 2013 until February 2019.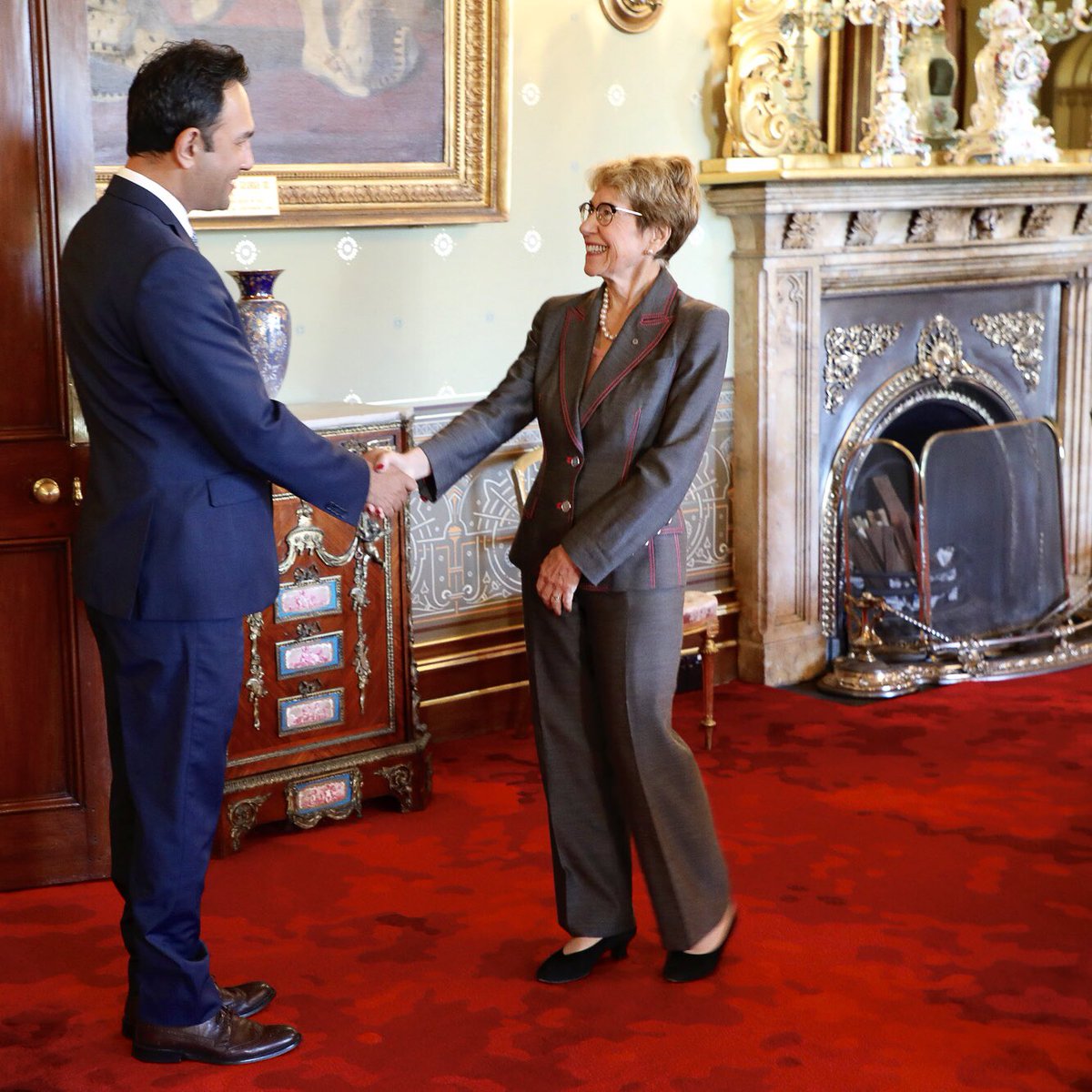 This year Afghanistan and Australia are celebrating 50 years of bilateral relations.
Both nations share a friendly and long-standing relationship over the last two centuries which can be traced back as far as the 1860s when Afghan cameleers moved to Australia.
Political engagement since 30 March 1969 between two countries has contributed to greater cooperation in the areas of military, security, socio-economic development and people to people contact.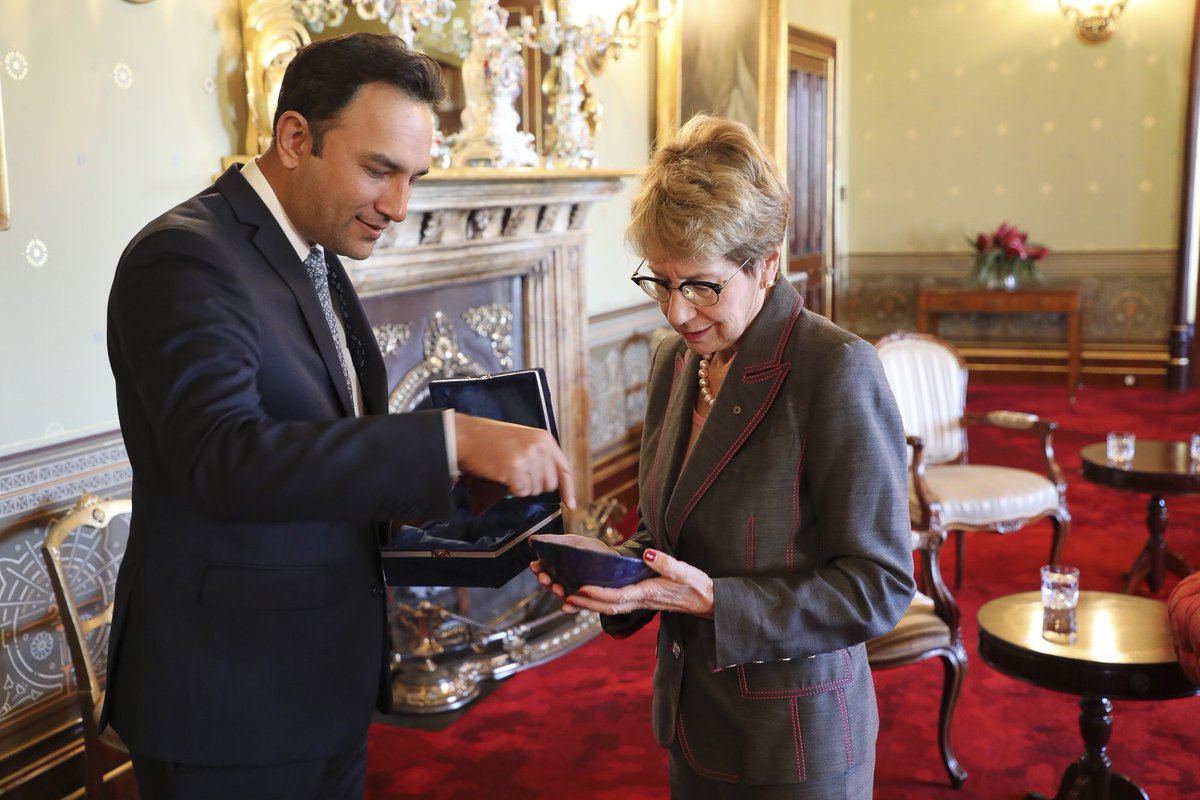 A large diaspora of the people of Afghanistan in Australia today enriches the relationship between the two nations.