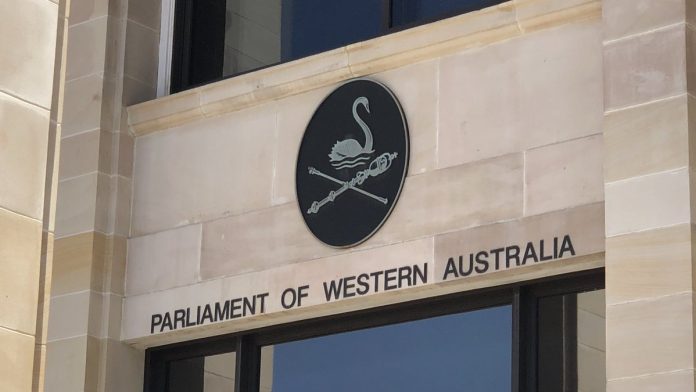 To give new impetus to relations with various states of Commonwealth of Australia, Ambassador of Islamic Republic of Afghanistan Wahidullah Waissi paid first official visit to Western Australia from 26 to 30th November and interacted stakeholders during his stay.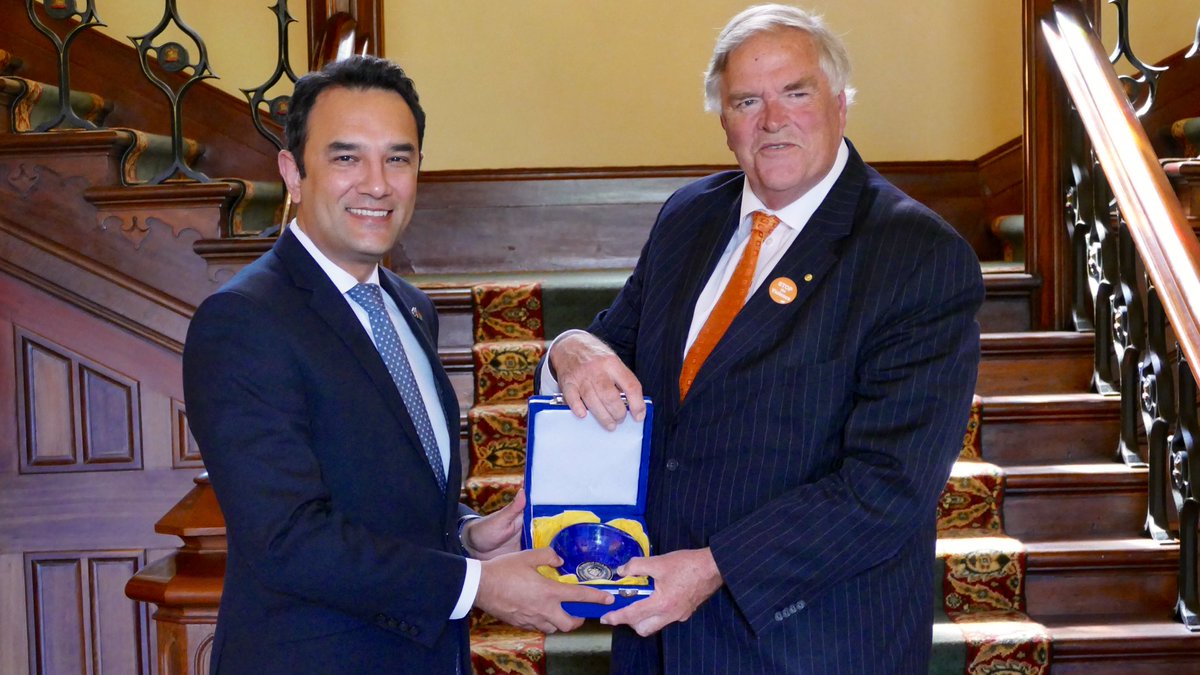 Afghan Ambassador met with Kim Beazley AC, Governor of Western Australia in Perth and discussed ways to improve bilateral ties. According to a statement from Afghan Embassy, Afghan Ambassador found Governor Beazley a great friend of Afghanistan and expressed his desire to work with him for upcoming joint activities.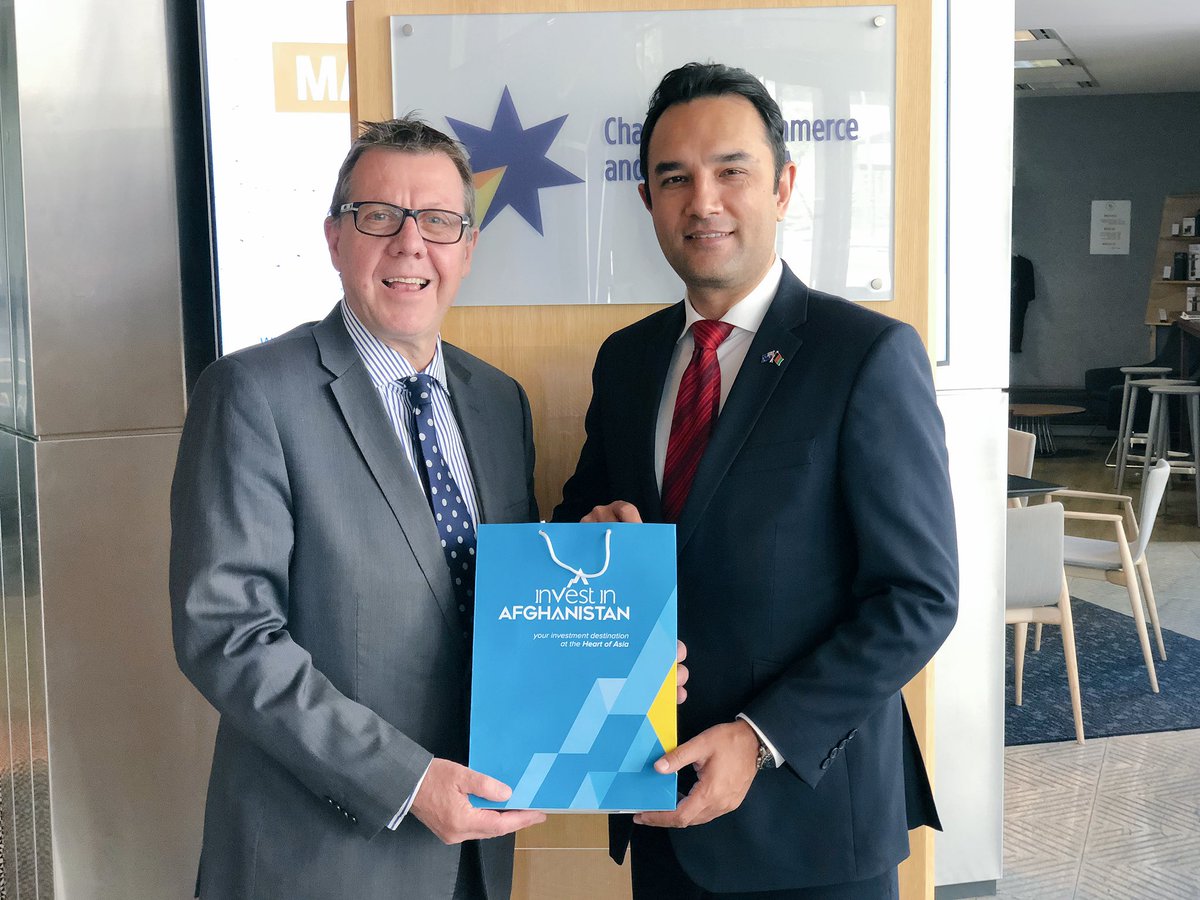 Ambassador Wahidullah visited Western Australia Chamber of Commerce and met Mr Michael Carter, Manager for International Trade and Investment Centre of the Chamber of Commerce and Industry of Western Australia discussed economic opportunities of Perth for Afghan goods & products.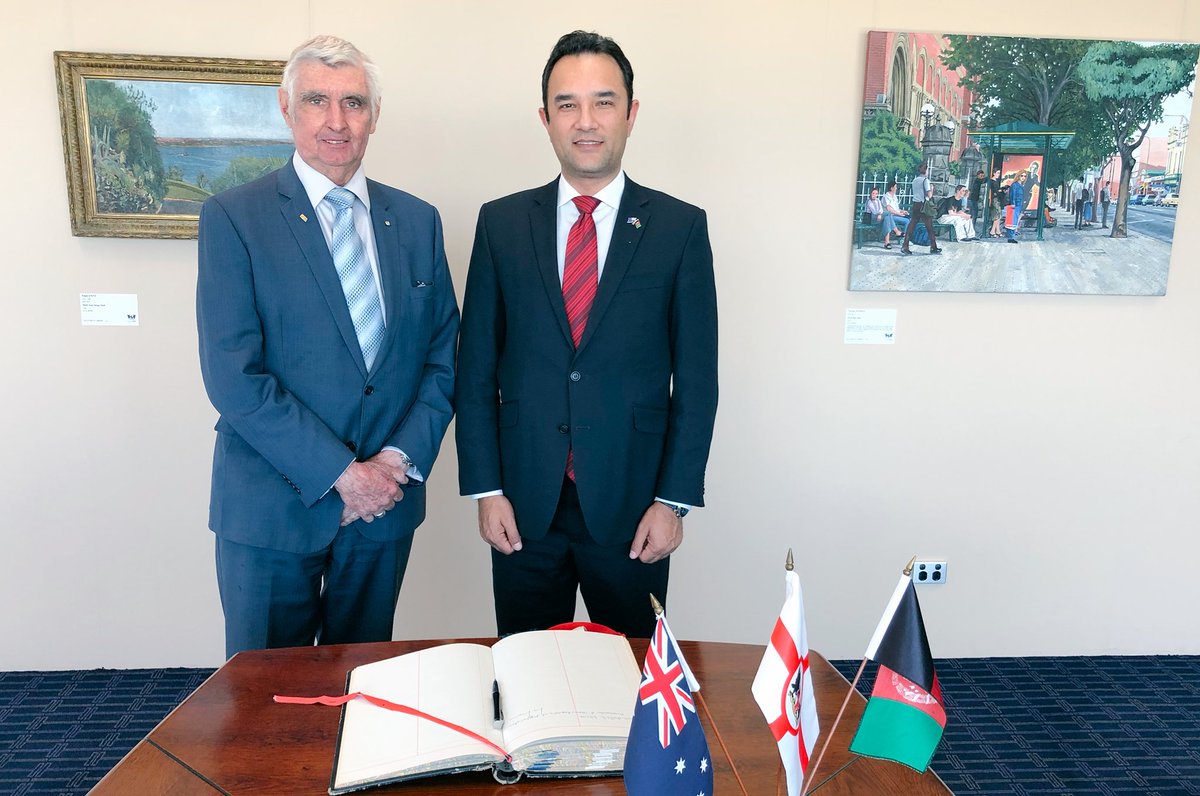 During a meeting with the Chair Commissioner of the City of Perth, Mr Eric Lumsden, both sides discussed various areas of cooperation including celebration of the 50th Anniversary of Australia and Afghanistan Political Relationship in 2019.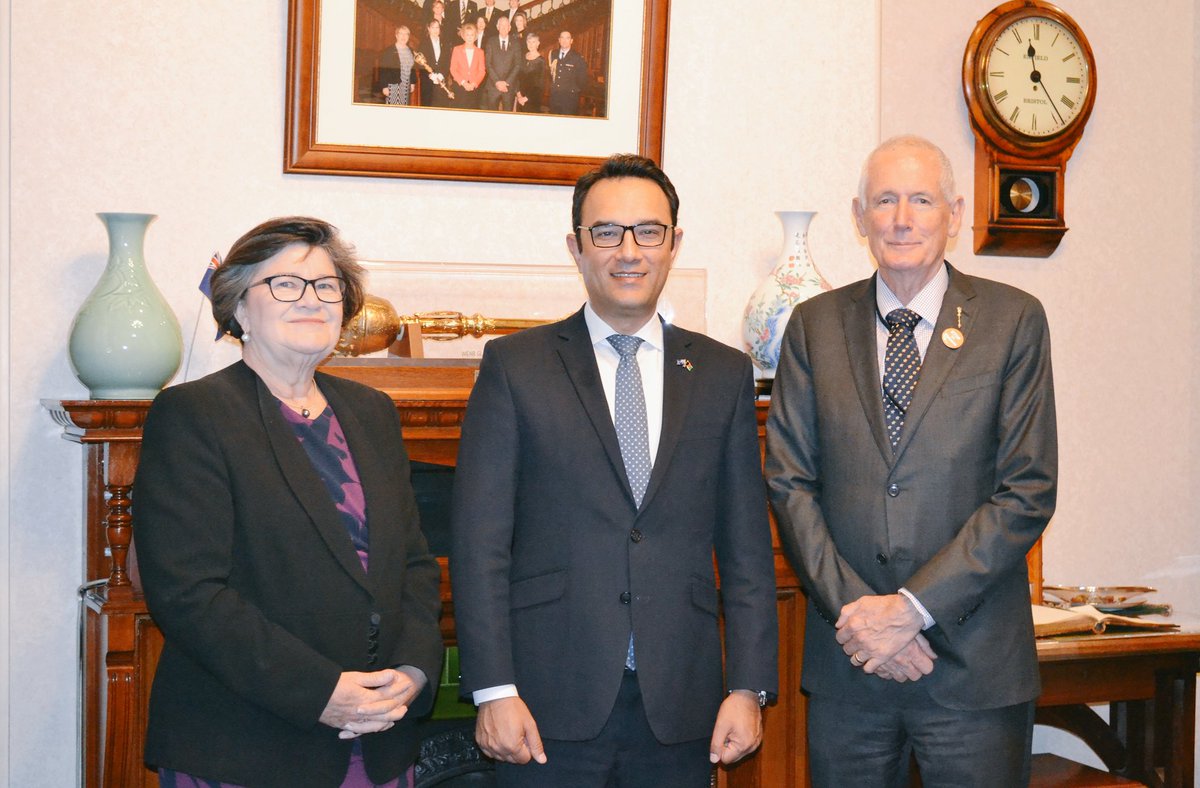 Afghan Ambassador also met with Kate Doust MLC, President of the Legislative Council and Peter Watson MLA, Speaker of the Legislative Assembly of Western Australia in Perth. Enjoyed discussing bilateral relationship in various areas of socioeconomic cooperation between Afghanistan and Australia.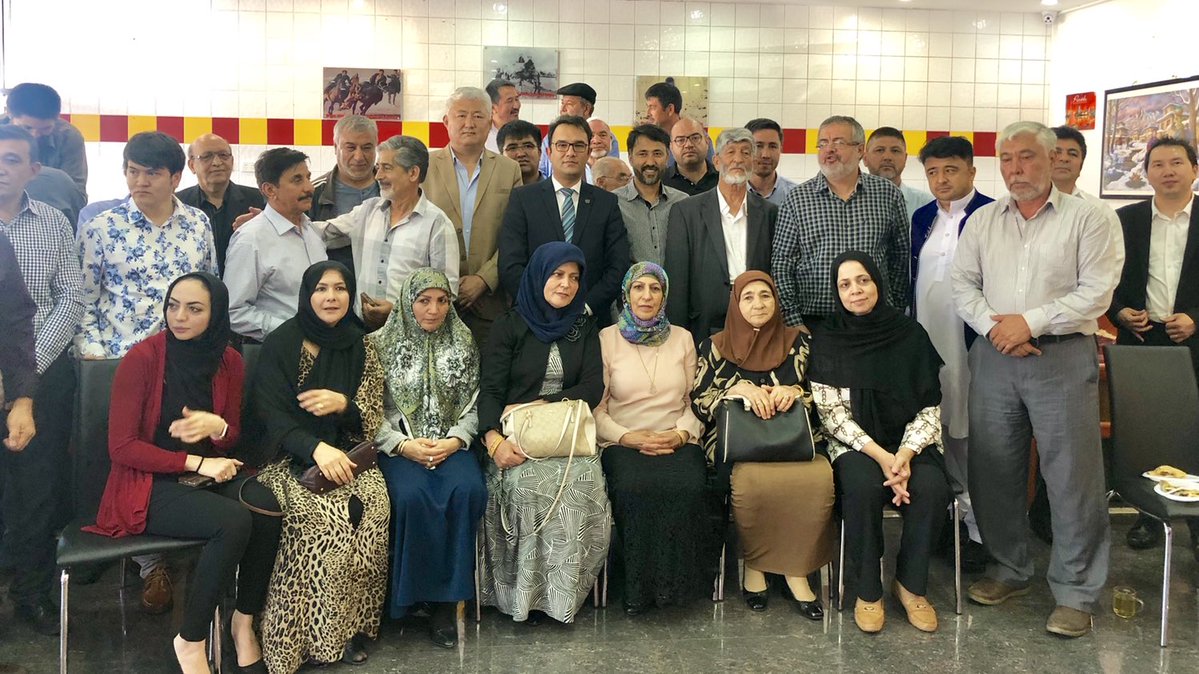 Afghan Ambassador during last leg of his stay met a group of Afghan men & women. Afghans living in Perth gave positive feedback re embassy's consulate services. They also confirmed support for next year's celebration of 50th Anniversary of Afghanistan and Australia Political Relations.