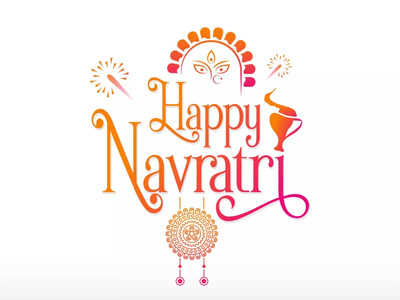 Prime Minister Anthony Albanese has warmly greeted the Hindu Community in Australia on the festival of Navratri.
In his message of felicitation, Prime Minister Albanese said that Hindu calendar is punctuated by feasts and festivals that brings people together to enjoy the colour and complexity of an ancient faith.
"Despite the traditions and rituals of Navratri vary across the community, this vibrant nine-night devotion is in every way a celebration of energy and enlightenment", he added.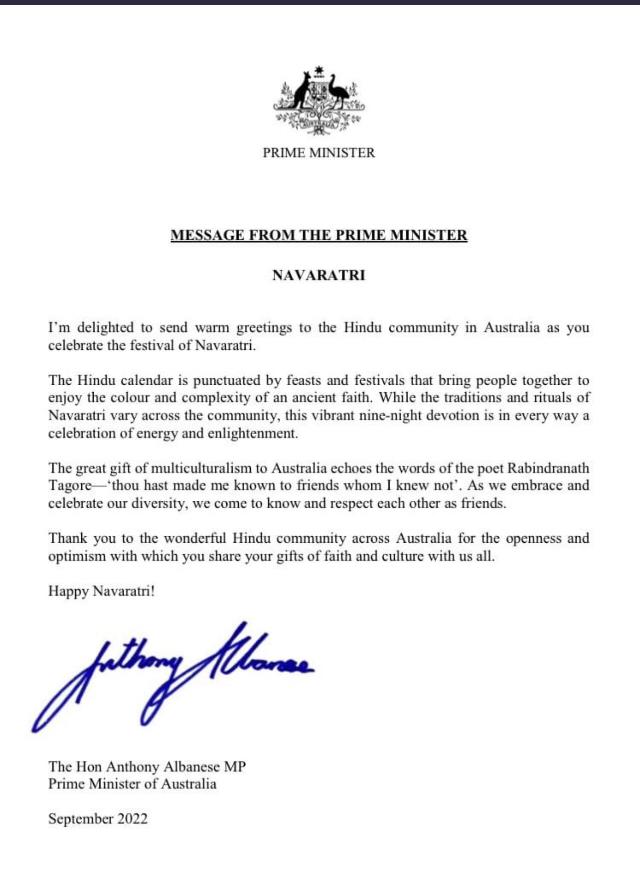 Referring the verses of legendary Indian poet Rabindranath Tagore, Albanese said that great gift of multiculturalism to Australia echoes his words of 'thou hast made me known to friends whom I knew not'.
"As we embrace and celebrate our diversity, we come to know and respect each other as friends", Prime Minister said.