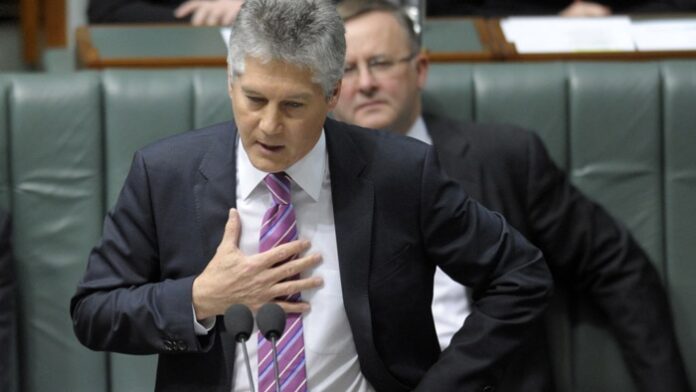 Foreign Minister Senator Penny Wong has named new envoys for varoius countries including the appointment of Prime Minister Albanese close aide and former defence & foreign minister Stephen Smith as Australia's next High Commissioner to the United Kingdom.
"New appointments will strengthen Australia's diplomatic capability as the Albanese Government is reversing the previous government's approach and rebalancing appointments towards qualified senior officials, consistent with position requirements and community expectations", she said in a statement on Friday.
Stephen Smith was a member of the Australian Parliament for 20 years, and served as the Minister for Defence, and prior to that, as Minister for Foreign Affairs and Minister for Trade.
It is expected that he will commence his posting at the completion of the Defence Strategic Review in early 2023. Until then, Lynette Wood will continue as Acting High Commissioner.
Senator Wong also flagged plans to end political appointments to Singapore, New Delhi and the UN – positions currently held by former Liberal figures – saying it was time for a rebalance and the replacements will be announced early next year.
She also announced the appointment of six career diplomats to lead Australian overseas posts including Dr Simon Twisk as Ambassador to Argentina, Dr Axel Wabenhorst as Ambassador to Egypt, Ms Melissa Kelly as Ambassador to Kuwait, Ms Indra McCormick as Ambassador to Portugal, Mr Tony Huber as Consul-General in Istanbul, Türkiye and Mr Andrew Goledzinowski AM as Ambassador to Vietnam.
"Our foreign service is the driver of Australia's engagement with the world and responsible for ensuring our national interests today and into the future", Senator Wong remarked.