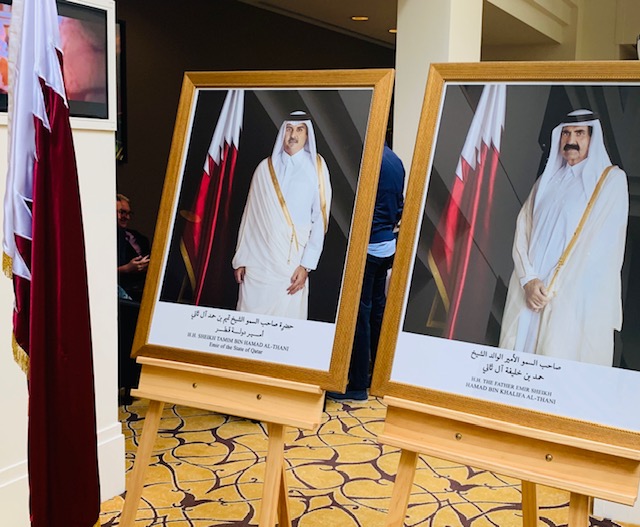 CANBERRA- On the Happy occasion of the anniversary of the Qatar National Day, the Ambassador of the State of Qatar in Australia, Mr Saad Abdulla Al Shareef Tuesday night hosted a mega reception to mark the occasion.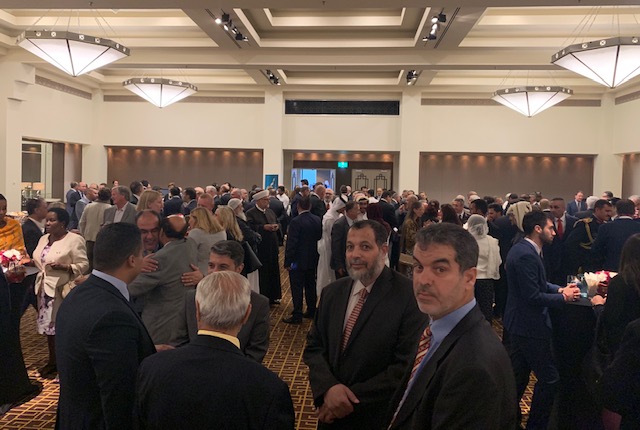 Qatar National Day reception was one of the major diplomatic events in the federal capital attended by the diplomatic corps in Canberra, members of both federal and ACT parliaments, Qatari community members, media representatives, representatives of religious and cultural bodies and notables of the city.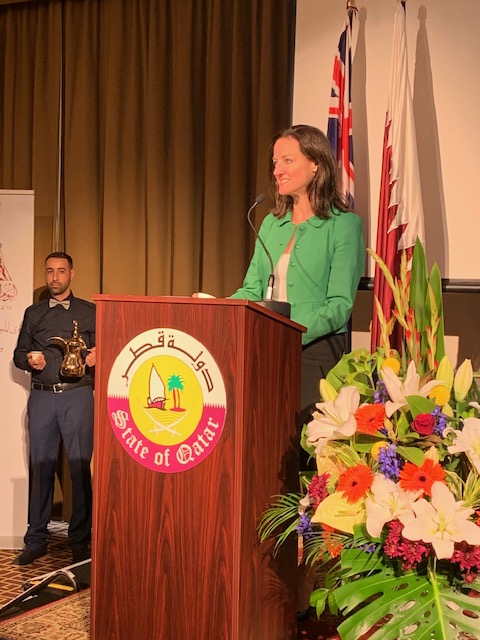 Ms Kate Logan, Chief of Protocol at the Department of Foreign Affairs and Trade represented the Commonwealth of Australia and greeted the people and government of State of Qatar on behalf of the Queen and Governor General of Australia.
Ceremony was started with traditional coffee offered to Kate Logan, Chief of Protocol and ambassador of Qatar and then Qatari and Australian anthems were played by the band of the Royal Military College.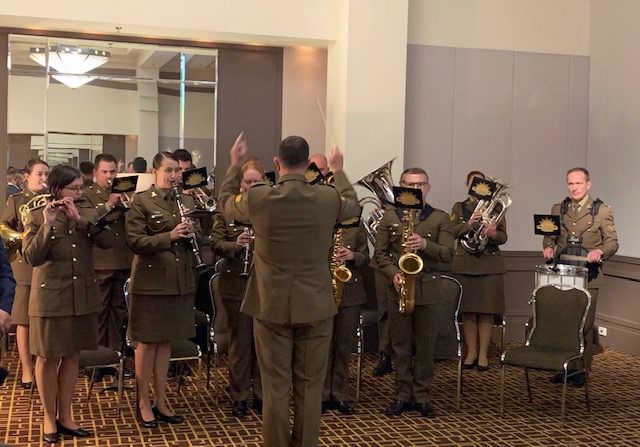 While welcoming the distinguished guests, Ambassador Saad Abdulla greeted the Amir of Qatar, Sheikh Tamim bin Hamad. He also expressed his gratitude on behalf of people and government of Qatar for the Australian people.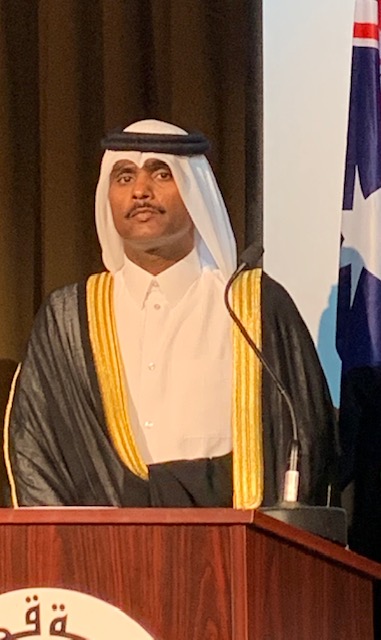 Qatar ambassador was satisfied that strong relations between Qatar and Australia are being further promoted for mutual interest and benefit.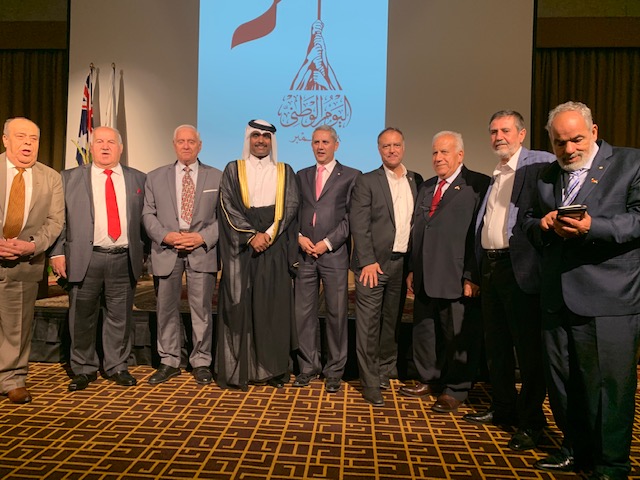 He especially mentioned that diverse relations including food and water security, defence, regional and international peace and security and stability, shipping and transport, education, tourism and civil aviation are gaining strengths with passage of time.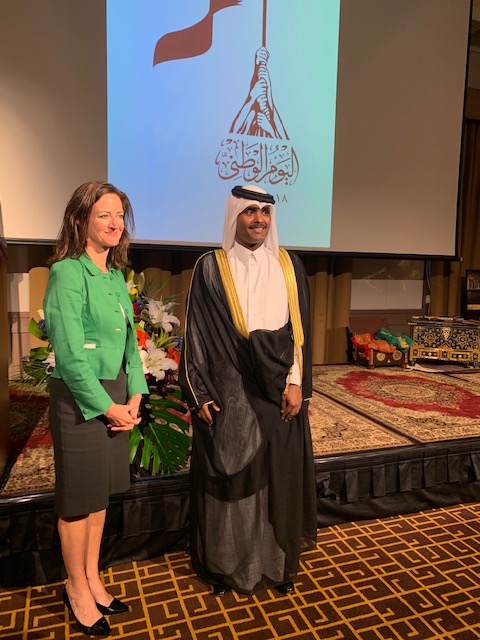 Referring national flag carrier, Qatar Airways daily flights to 5 Australian cities including federal capital, Canberra, Ambassador Saad Abdula was of the view that it not only reflects the growing ties between State of Qatar and Australia but also promoting people to people contacts and helping to explore new fields.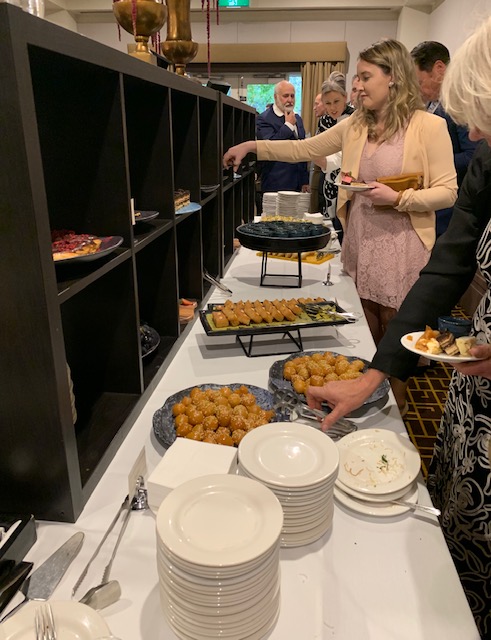 "As we are here to celebrate the National Day of State of Qatar, we are very proud of our strong and friendly relations with Australia and we look forward to further promote these ties", he concluded.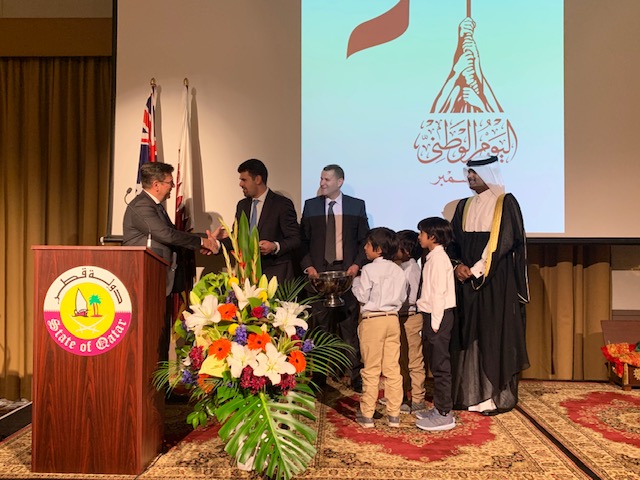 National flag carrier, Qatar Airways this time again provided opportunity to all the guests to take part in a draw to get 3 tickets for hot air balloon. Ambassador of Portugal and an a female official of embassy of Lebanon were among three lucky winners.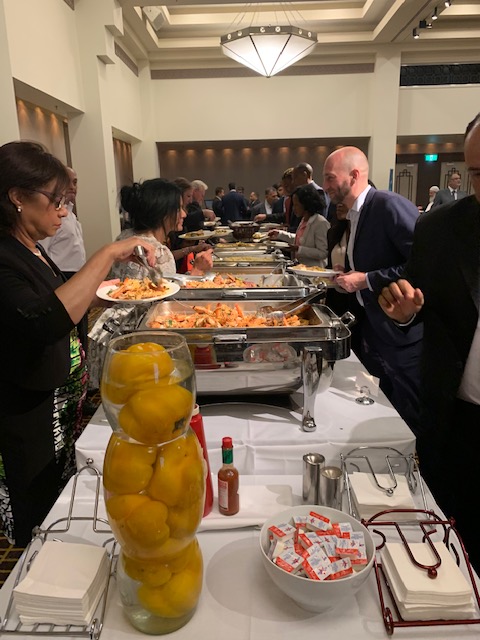 The distinguished guests were entertained with a wide range of delicious cuisines.