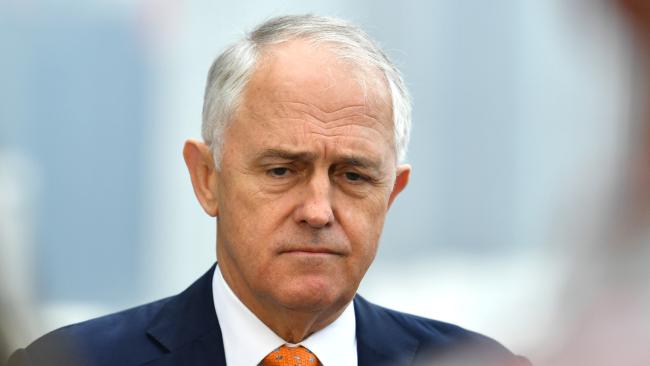 A planned bilateral meeting between Donald Trump and Malcolm Turnbull will not go ahead this morning, it is understood, The Australian reported.
The leaders will instead meet as part of a trilateral meeting with Mr Trump, Japanese Prime Minister Shinzo Abe and Mr Turnbull.
The three nations have close military and defence ties.