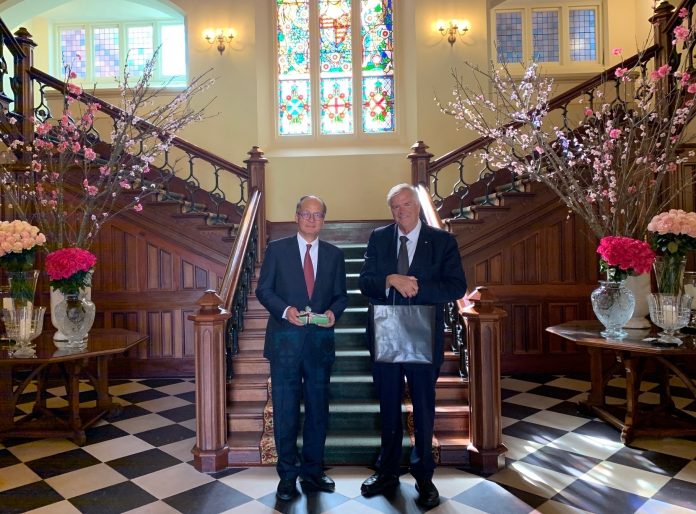 Ambassador of Japan to Australia, Mr. Reiichiro Takahashi has expressed his resolved to expend every effort to further strengthen the relationship between Japan and Western Australia.
Ambassador Reiichiro Takahashi paid an official visit to Western Australia from 14th of November to 16th of November 2019 and had general exchanges of views on the Japan-Australia relationship and ways to promote stronger ties between Japan and Western Australia with dignitaries, including the Governor, Kim Beazley, the Premier of Western Australia, Mark McGowan, the President of the Legislative Council, Kate Doust and the Speaker of the Legislative Assembly, Peter Watson.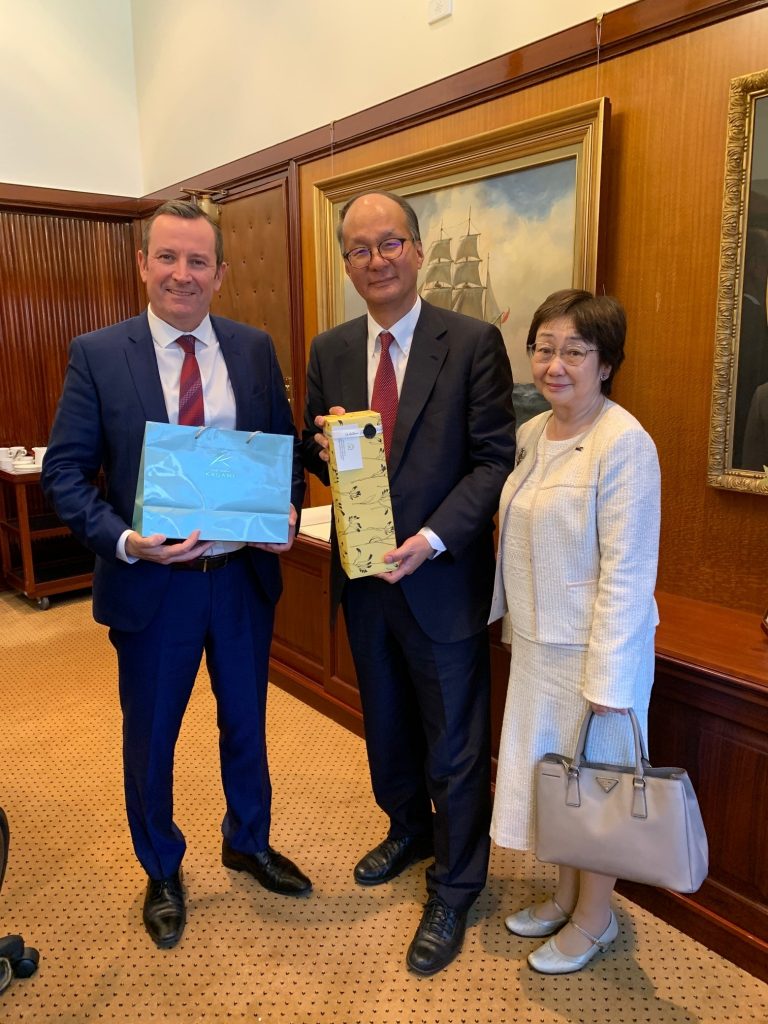 According to a statement issued by the embassy of Japan on Friday, Japan and Western Australia has long been a strong trading partner with natural resources being the main driver. However, the ties are not limited to this sector. As many as 11 sister cities including Kobe Prefecture have been established and with new direct flight from Perth to Tokyo in service, enhanced people-to-people exchanges are expected.
During his visit, Ambassador reconfirmed the importance of the long-term partnership between Japan and Western Australia extending from natural resources to culture. Based on this successful visit, Ambassador Takahashi will continue his efforts to further strengthen the ties between Japan and Western Australia.