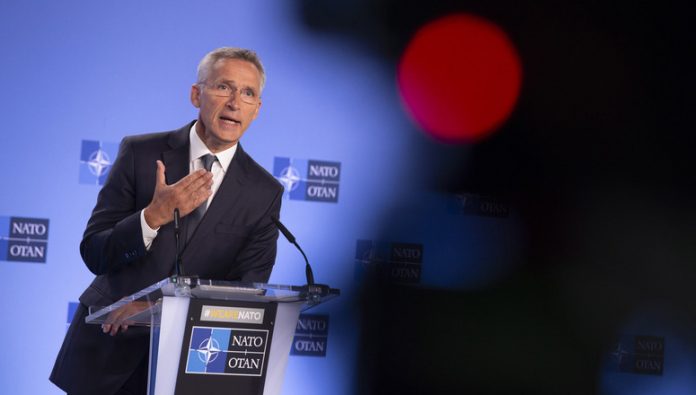 NATO Secretary General Jens Stoltenberg will pay three days visit to Australia from 6 to 8 August to strengthen time tested strategic partnership between two sides.
Foreign Minister Marise Payne will host the visiting NATO Secretary General for official talks to discuss Australia-NATO political and strategic engagements. They will also discuss Enhanced Opportunity Partnership, including further developing interoperability of armed forces.
Jens Stoltenberg during his stay will meet with the Prime Minister Scott Morrison and also the Minister for Defence Linda Reynolds.
NATO Chief is arriving in Australia at a time when Australian foreign and defence ministers are hosting their US counterparts for Australia–United States Ministerial Consultations (AUSMIN) in Sydney on 4 August to further augment diplomatic, security, and economic cooperation in the Indo-Pacific region and beyond.
"Australia has long-standing ties with NATO. Our defence relationship and shared security interests make us natural partners", Foreign Minister Marise Payne said in her statement.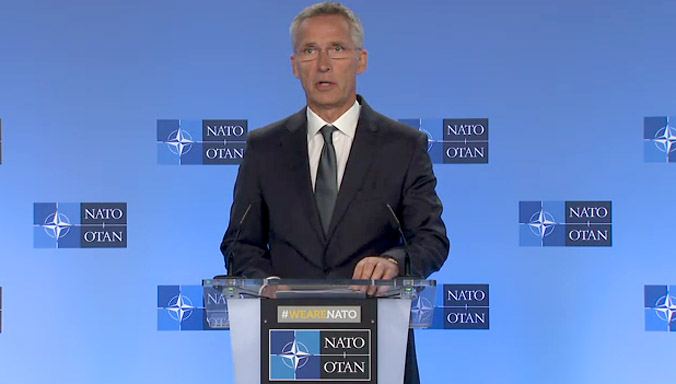 She said Australia has made a significant contribution to the NATO-led missions in Afghanistan and Iraq, including in our high-level participation in the NATO mission to strengthen Iraqi security forces and military education by "training the trainers" to prevent the return of Daesh.
"As one of NATO's five Enhanced Opportunity Partners, we are able to deepen our relationship in areas of mutual interest, including in the Pacific", she added.
During the visit, Mr Stoltenberg will visit defence facilities and participate in events hosted by the Lowy Institute in Sydney and the Institute for Regional Security at the Australian National University in Canberra.
Foreign Minister Payne also held a trilateral meeting with foreign minister of Japan and US Secretary of State in Bangkok on August 1 on the sideline of ASEAN ministerial meeting where they reiterated their commitment to working toward a free, open, peaceful, stable, democratic and prosperous Indo-Pacific.