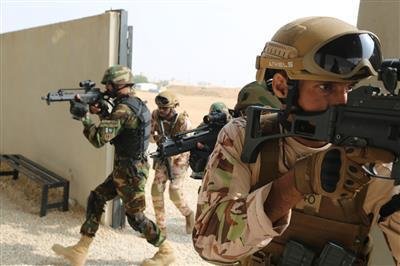 Joint counter terrorism exercises between the Special forces of Pakistan and Saudi Arabia are going in full swing in Saudi Arabia.
They have been engaged in the training since Nov. 25 in a joint counter terrorism training program at the Prince Naif Security City in Riyadh, said the Inter Services Public Relations (ISPR), Pakistan Army's media wing.
The joint exercise, "Al-Shehab 2," in which Special Forces of both countries are participating, is a two week long program that runs until Dec. 10, it said.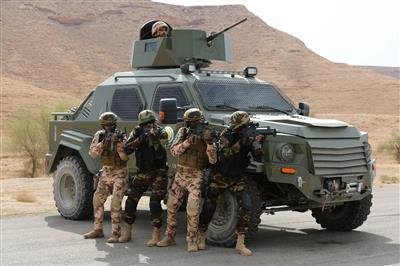 The Pakistani contingent of 68 officers and soldiers of the country's elite Special Services Group (SSG) are conducting training alongside Saudi Arabia's finest military troops and officers.
The Pak-Saudi exercise is a follow up to "Al-Shehab 1," held last year in Pakistan. It is focused on learning from each other's fighting forces' experiences in the field of counter terrorism and to strengthen bilateral cooperation to benefit both nations.