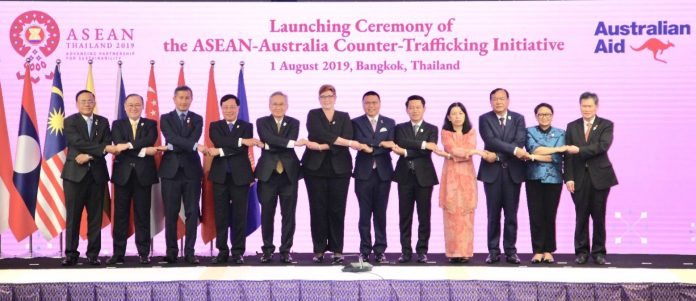 Australia and the Association of Southeast Asian Nations (ASEAN) Thursday launched $80 million program to fight human trafficking, modern slavery and forced labour throughout the region.
Foreign Minister Marise Payne along with counterparts from ASEAN launched this initiative in Bangkok where she is attending ASEAN meetings.
"The ASEAN-Australia Counter-Trafficking Initiative is a 10-year program that will work to strengthen criminal justice responses and protect victim rights", said a statement issued from Foreign Minister office.
This includes providing police training in financial investigations, professional development for judges, and promoting child-friendly courtrooms.
The initiative will also support joint international investigations to help rescue victims and ensure traffickers are charged.
The new investment will respond to private sector concerns in cases of human trafficking identified in supply chains.
Foreign Minister Payne also announced a $30 million initiative to help partners in the Mekong region combat transnational crime and strengthen security in the region.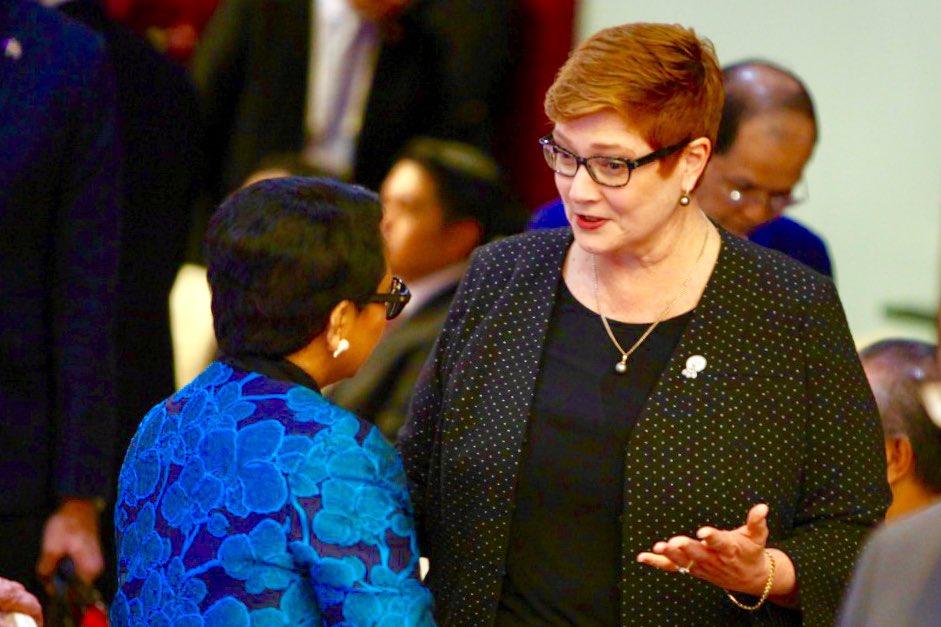 The Mekong-Australia Program: Transnational Crime (MAP-TNC) is an eight-year investment that will promote cross-border cooperation between Cambodia, Laos, Myanmar, Thailand and Vietnam, supporting their efforts to tackle serious threats such as drug trafficking, child sexual exploitation and financial crimes.
Illegal flows of goods in Southeast Asia are estimated to exceed US$110 billion per year. Transnational organised crime in Southeast Asia undermines regional stability and economic development and directly harms communities and individuals in Australia.
Strong regional cooperation is critical to combating transnational crime in this complex and challenging environment.
Australian law enforcement, security and border protection agencies will work with their regional counterparts to enhance policy development and build the technical and operational capabilities needed to combat transnational crime threats.
This new investment will build on Australia's deep engagement in the law and justice sector in Southeast Asia. It will complement our efforts to combat human trafficking in the region, in which Australia has been actively involved for more than 15 years.