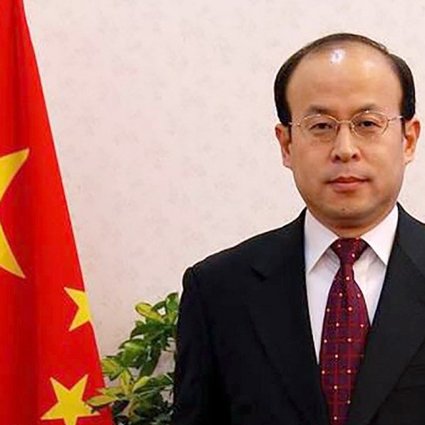 The new Ambassador of Peoples Republic of China, Xiao Qian to the Commonwealth of Australia arrived in Australia on January 26, the Australia Day with a renew commitment to elimi the misunderstandings and bring China-Australia relations back on track.
This year marks the 50th anniversary of the establishment of the China-Australia diplomatic relations but their bilateral ties were undergoing through enormous challenges and difficulties.
"The development of the China-Australia relations is at a critical juncture, facing many difficulties and challenges as well as enormous opportunities and potentials", Ambassador Xiao Qian said in a statement upon his arrival.
He expressed Chinese government firm belief that a sound and steady China-Australia relationship serves the fundamental interests of the two countries and the two peoples, and contributes to the prosperity and stability of the Asia-Pacific region.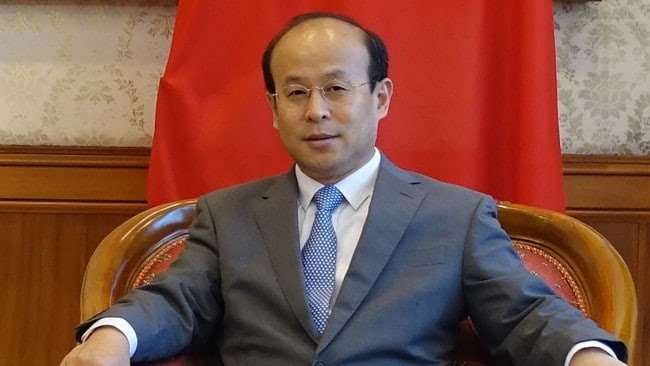 "If both sides adhere to the principles of mutual respect, equality, inclusiveness and mutual learning and firmly grasp the right direction of the development, the China-Australia relations will keep moving forward and make further progress", Ambassador Qian added.
He was optimistic to working with the Australian government and friends in all sectors to increase engagement and communication, enhance mutual understanding and trust, eliminate misunderstanding and suspicion, promote mutually beneficial exchanges and cooperation in all areas between the two sides.
"I am looking forward to jointly push the China-Australia relations back to the right track", he added.
Ambassador assured the Chinese community that Chinese Embassy in Australia will continue to provide good services and supports to the overseas Chinese community, Chinese-funded institutions, Chinese students and all Chinese citizens in Australia.
Ambassador Xiao Qian is the fifteenth Chinese Ambassador to Australia. Upon arrival, Ambassador Xiao was greeted by DCM of the Chinese Embassy Wang Xining, Consul General in Sydney Zhou Limin and representatives of overseas Chinese community.