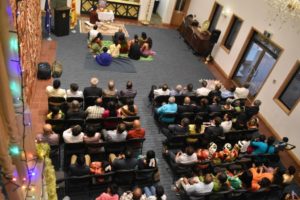 Sri Lanka High Commission in Canberra celebrated Deepavali at the High Commission premises with the participation of the Sri Lankan community in Canberra.
A special Deepavali/ Lakshmi pooja was conducted by Rev. Arjun ji , Resident priest of Sri Vishnu Shiva Mandir seeking prosperity and happiness to all communities living in Sri Lanka, which was followed by a talk on the meaning of Deepavali festival by Mr. Thamo Sridaharan, Vice President of the Sri Vishnu Shiva Mandir, Canberra, said a statement issued by High Commission of Sri Lanka.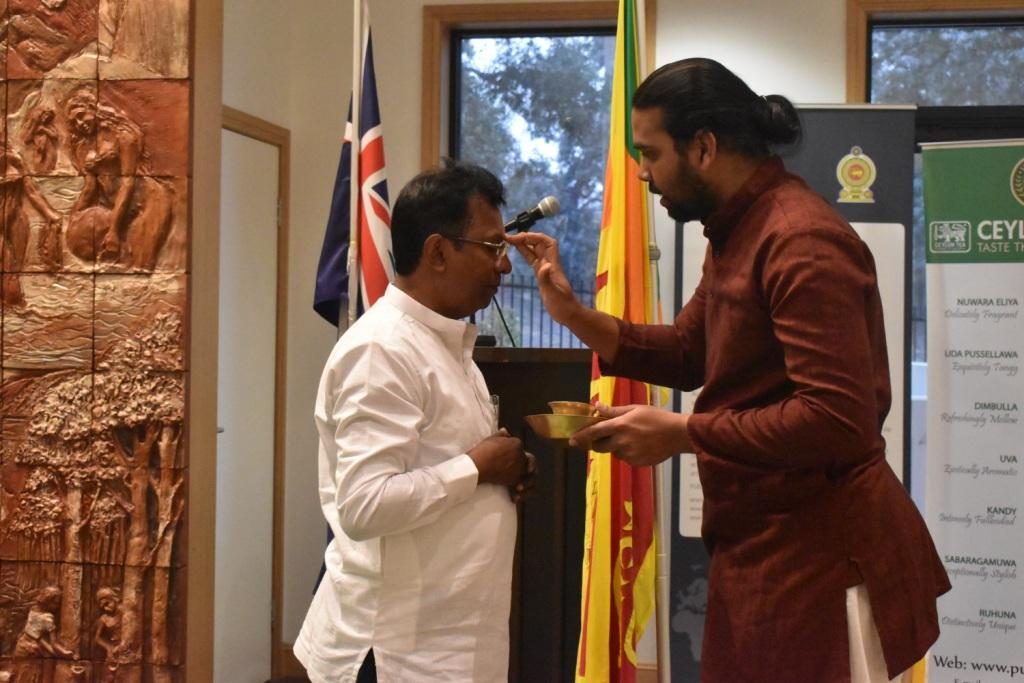 The members of the Sri Lankan Hindu community presented a cultural programme with spectacular Bharatanatyam dance, singing and instrumental performances. Members representing Associations of other religious and ethnic communities of Sri Lanka as well as the representatives from the Hindu Council of Australia attended the event.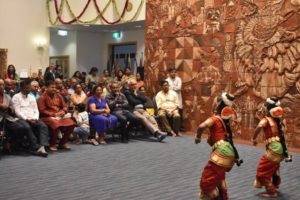 Welcoming the gathering the High Commissioner J.C. Weliamuna wished a Happy Deepavali , highlighted the significance of the festival and related how culture never fails to accompany people wherever they move into.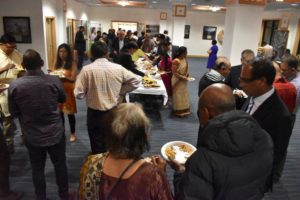 The High Commission was colourfully decorated with kolam and lights for the occasion. The guests were treated to traditional sweets and vegetarian refreshments, in keeping with the spirit of Deepavali.