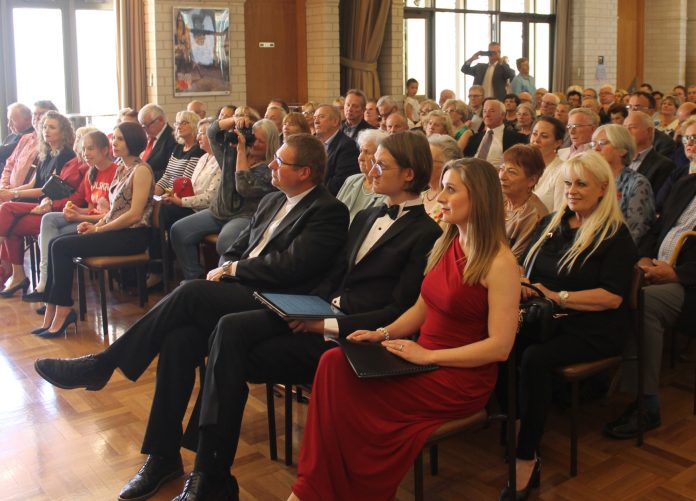 To commemorate the centenary of Poland's regained independence, Polish Embassy in Canberra hosted a solemn reception at the weekend.
The audience enjoyed the performance of a talented soprano of Polish descent Daniela Leska. Accompanied on the piano by Benjamin Burton, the artist presented a recital of Polish songs by Fryderyk Chopin and Karol Szymanowski. The performance was preceded by a joint singing of the Polish national anthem, Dąbrowski's Mazurka.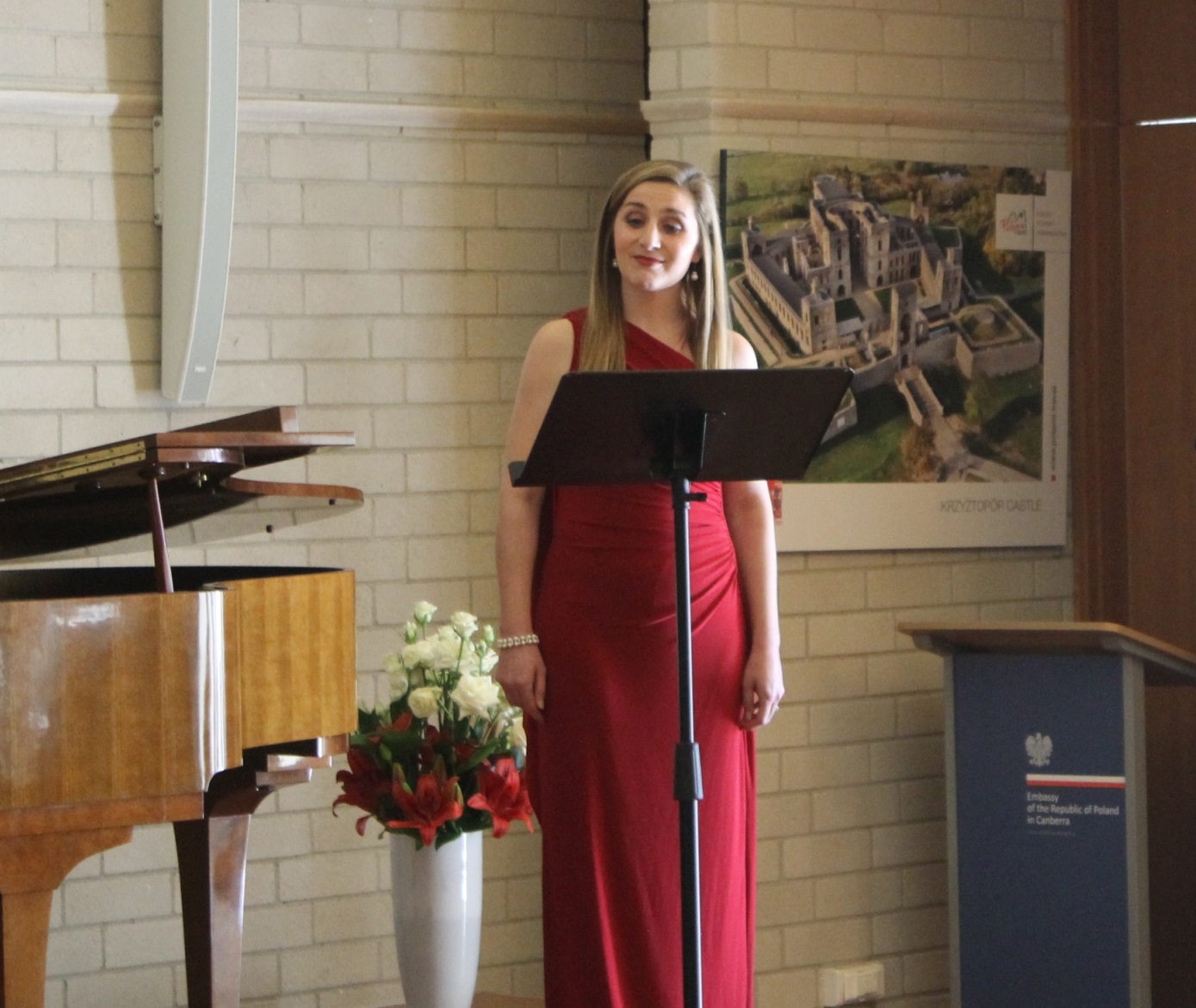 The Polish national anthem was also sung at the end of a special mass at St Christopher's Cathedral conducted by Archbishop of Canberra and Goulburne, Christopher Prowse and attended by numerous representatives of Polish community living in Canberra.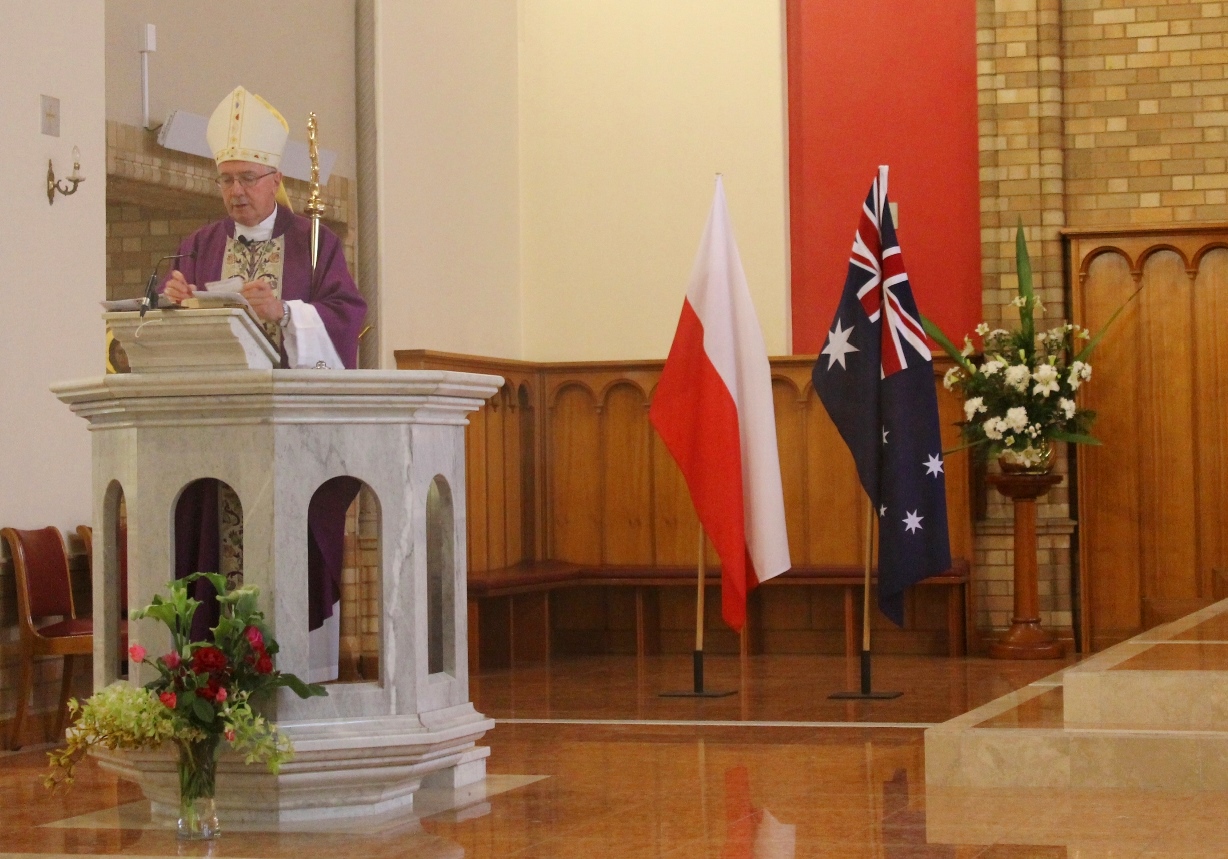 On the Embassy's initiative, the Museum of Australian Democracy at Old Parliament House in Canberra was lit in white and red to commemorate Polish regained independence.
Additionally, the Polish Children & Youth Group "Krasnoludki" and the Polish Language School in Canberra organized a joint celebration of the rebirth of independent Poland with a joint walk and photo session in white and red.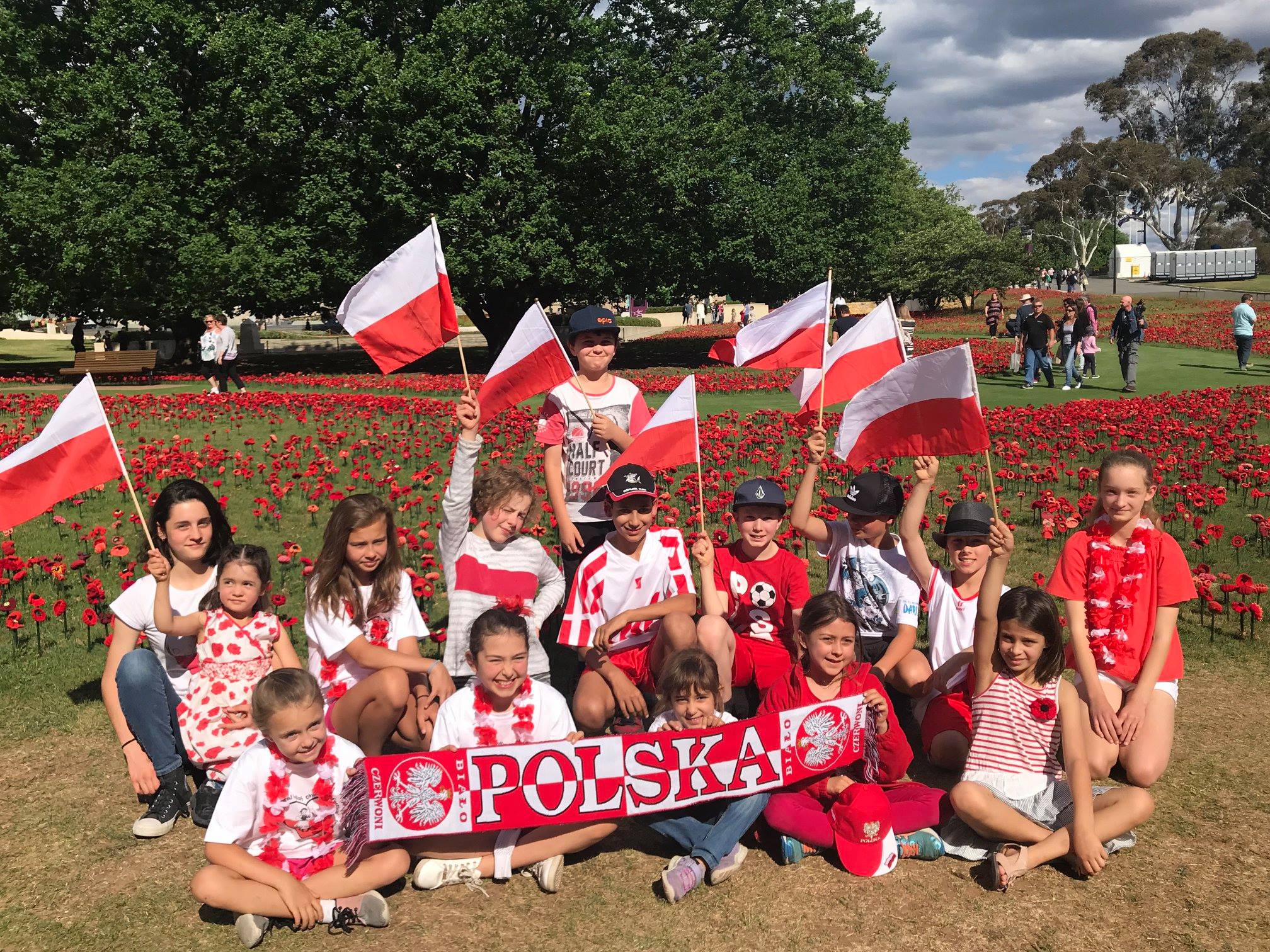 The Ambassador of the Republic of Poland to Australia Michał Kołodziejski from November 8-10 also took part in the celebration of Poland's regained independence in Perth and Sydney.
Independence celebrations were also held in many other Australian cities, including Adelaide, Hobart, Melbourne, among others. The festivities will continue until the end of 2018, culminated by "PolArt", the largest festival of Polish community in Australia, which will be held in Brisbane from 27 December 27 till 6 January 2019.
Message from the Australian Prime Minister on the 100th anniversary of Polish Independence
On the occasion of Polish independence celebration, Australian Prime Minister Scott Morrison extends congratulatory wishes to the Polish Australian community. The Prime Minister expressed in his message that "today, more than 180,000 Australians claim Polish ancestry" and the National Independence Day is a momentous occasion to "thank Poles for building Australia's prosperity and national well- being".