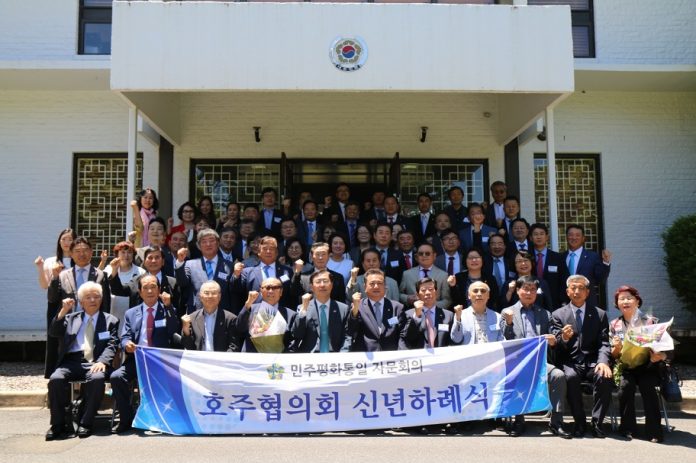 Ambassador of the Republic of Korea LEE Baeksoon has said that the reunification of the Korean peninsula is a complex task involving relationships with North Korea and the four major powers (including the United States, China, Japan and Russia), but one that nevertheless needs to be resolved to ensure a bright future for the Korean people in the current, transitional international climate.
He was addressing New Year's greeting ceremony hosted by the embassy with the National Unification Advisory Council (NUAC) Australia at the weekend.
57 NUAC members around Australia including Ju Bek Hyung, chairman of NUAC Australia and Jong-gon Choi, head of NUAC Melbourne municipal chapter visited the Embassy and discussed the ongoing journey toward peace and prosperity on the Korean peninsula and how it could yield fruitful outcomes in the new year, said a statement issued by the Embassy of the Republic of Korea in Canberra on Wednesday.
On this occasion Ambassador LEE Baeksoon through a special presentation on reunification requested NUAC Australia members to further cooperate on spreading awareness on reunification.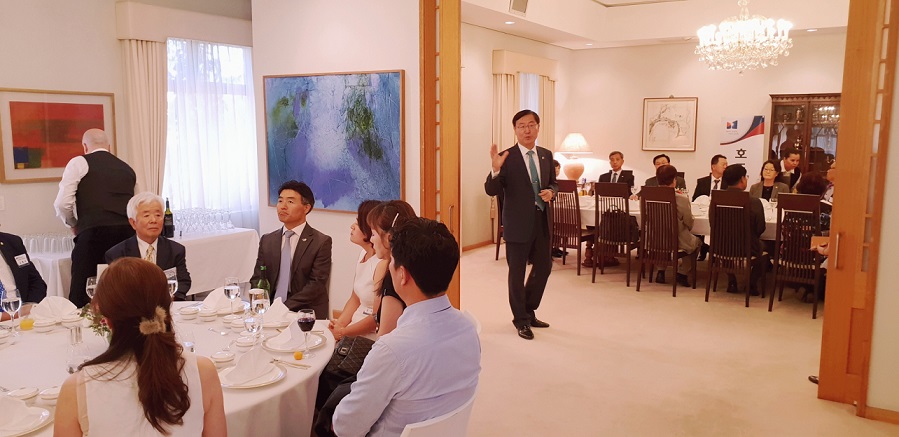 After the presentation, there was a ceremony to award a presidential citation ceremony to two of the NUAC advisory council members (Myung gyun Kim and Sook-ja Nam), followed by a luncheon at Ambassador's residence and a visit to the Australian Korean War memorial.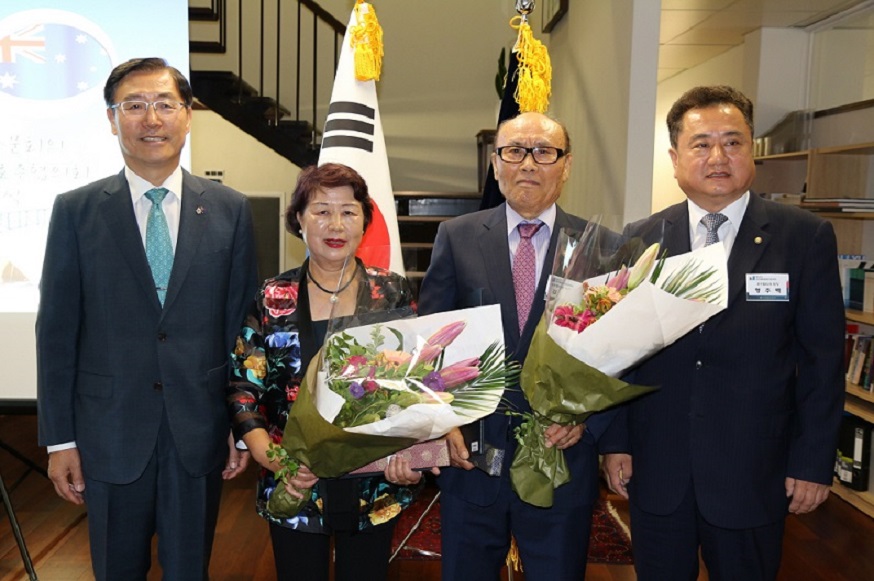 Ambassador Lee also expresses his sincere gratitude to NUAC Australia members saying we are looking forward to their great work in the Year of the Swine.
NUAC is a constitutional institution with around 20,000 members around the world working on peaceful unification through the consensus between political parties and the public.