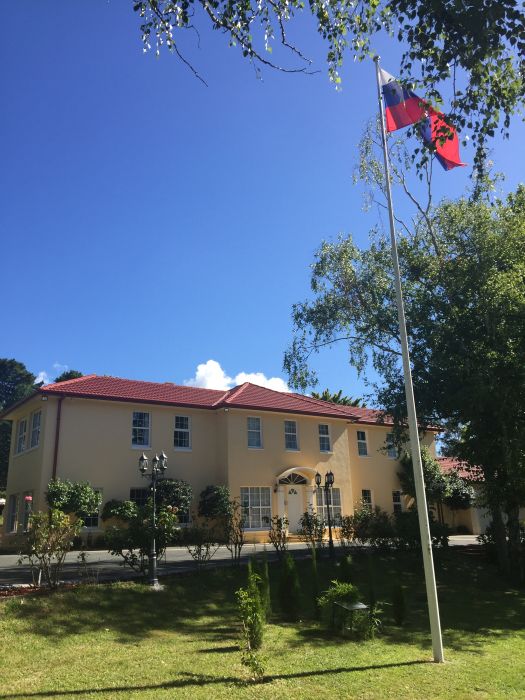 Embassy of Russian Federation in Canberra Friday rejected the article by Chris Zappone entitled "Russian propaganda stoking 5G health fears in Australia" published in "The Sydney Morning Herald" on September 16, 2019 terming it an irresponsible journalism.
"It is well known that to the mainstream Western media that "Russian propaganda" is the worst of evils and in this logic, a journalist can safely blame it for anything at all without being preoccupied with consistency. Mr. Zappone's article is a remarkable case in point.", spokesperson of the embassy said in a statement.
The spokesperson was shocked to see that not a single reference to any fact substantiating the headline is available.
"The only relevant instance would be an opinion of a US expert, cited as saying literally this: "It is very likely that RT-promoted narratives are seeping into the Australian information environment via social channels", he said.
Spokesperson expressed disappointment that Mr. Zappone saw no problem in transforming a "very likely" of a single expert into a positive categorical assertion in the headline.
"In our view, it is either lack of professionalism or – manipulation. In both cases, the article falls way below the standards of fare and responsible journalism", he added.
Spokesperson reminded that The SMH publication instantly brings to mind the British authorities' notorious allegations that the Kremlin was "highly likely" responsible for "the Skripals poisoning", as well as some other groundless accusations against Russia.