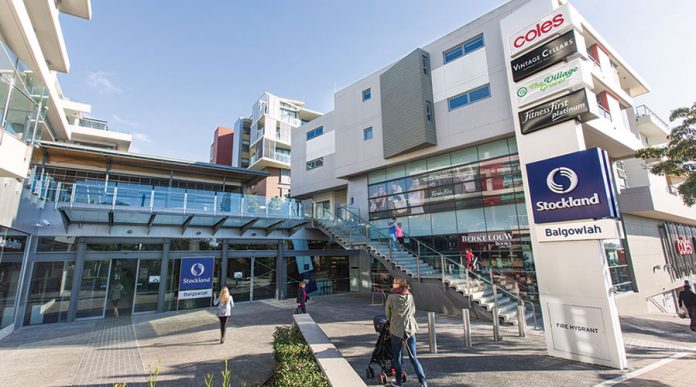 Real estate giant Stockland has made a counter-cyclical move, paying $91 million for 4600 new housing lots in Perth, in what is also one of the biggest indications of market confidence in the recovery of the Perth housing market.
The purchase is spread across three sites in all directions of Perth
Stockland, the country's largest residential developer, paid $53 million for a 40-hectare parcel of land in the northern suburb of Sinagra, $27 million for 334 hectares in Baldivis, 46 kilometres south of the city, and $11 million for a 11-hectare site in Brabham, 22km north-east of the CBD.
"We've seen early signs of improved economic conditions in WA, particularly in Perth, and this additional land will enable us to plan for three new liveable, affordable residential communities over the long term," Stockland chief executive of residential Andrew Whitson said.
"These acquisitions set us up well to take advantage of future demand in the coming years."