Romania and Australia are celebrating the Golden Jubilee of the establishment of their diplomatic relations. The two nations established their diplomatic relations on March 18, 1968.
To commemorate the day, Romanian Ambassador in Canberra Mrs Nineta Barbulescu has arranged a special reception on Friday 23rd March featuring the Tyler collection and a glimpse of the creativity of Romanians.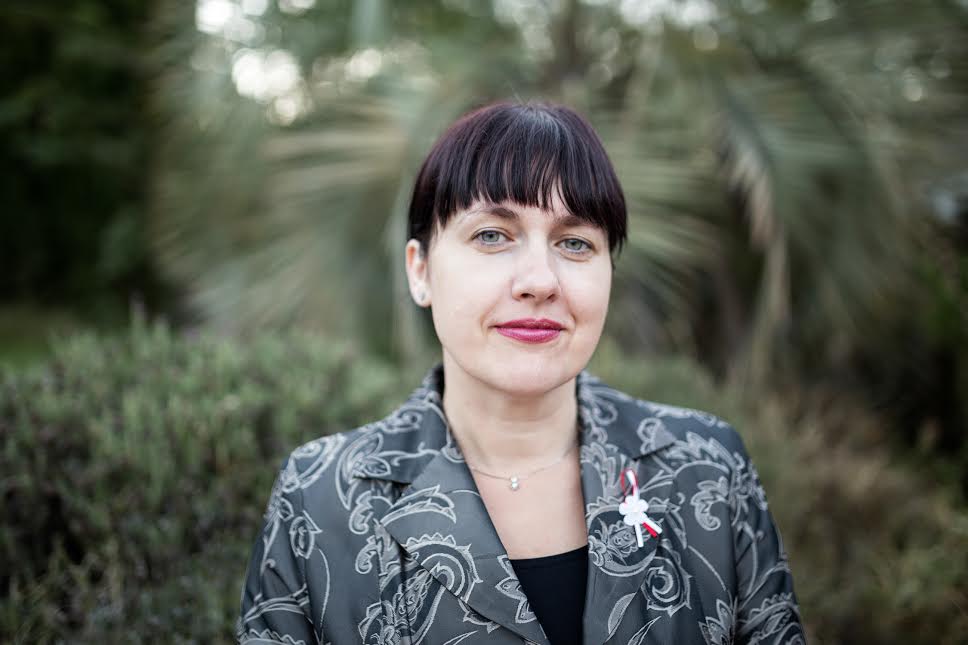 Both countries have cordial political and economic relations. The Romanian-Australian political dialogue has continuously evolved and the two states have similar positions on the main international issues. Political and business leaders of both countries often interact with each other.
România and Australia have common values and aspirations for democracy, state of law, freedom, respect of human rights and shared prosperity.
Australia has a sizeable community of Romanian origin mostly based in Sydney and Melbourne supplementing the bonds between two countries.