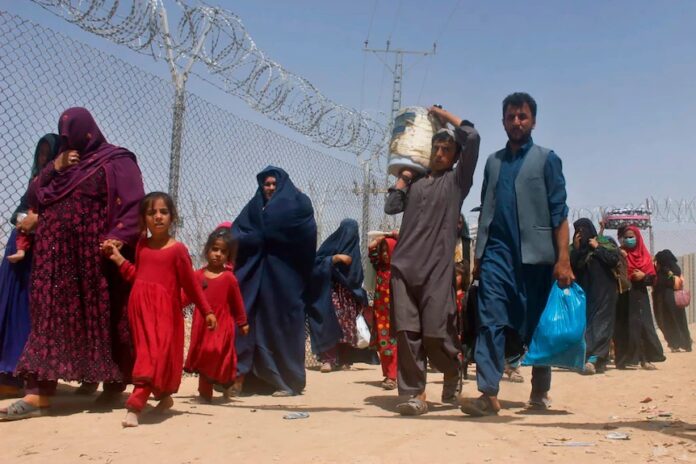 The Embassy of Islamic Republic of Afghanistan in Canberra has welcomed the Australian government announcement of additional 16,500 places for refugees from Afghanistan.
Afghan Embassy also appreciated Australia's generous assistance to the people of Afghanistan in response to the severe humanitarian crises.
Commonwealth of Australia has unveiled a substantial boost to Australia's refugee intake, offering an additional 16,500 humanitarian places over the next four years to people fleeing Afghanistan.
The additional allocation means around 31,500 people from Afghanistan will be allowed to resettle in Australia over the next four years.
According to the Immigration Minister, Alex Hawke, the new commitment will cost the budget just under $666 million over the next four years.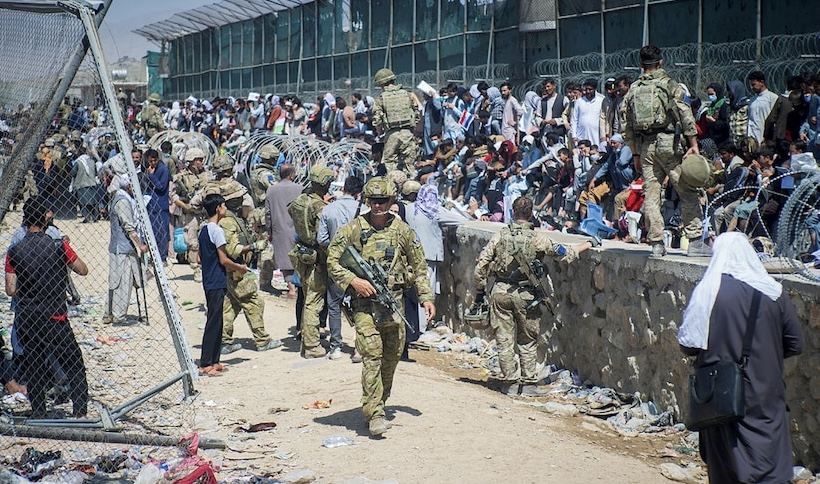 Since the fall of Kabul, the government has received more than 32,500 applications for the humanitarian program from Afghan nationals, on behalf of more than 145,000 individuals.
"The interest and care which the Australian government and people have shown to make refugees welcome and safe are most exemplary", Afghan embassy tweeted on March 31.
The Embassy said that Australian's decision to increase places for Afghan refugees under the humanitarian and migration program is a great proof of the power of human kindness and solidarity with the people of Afghanistan during these difficult times.