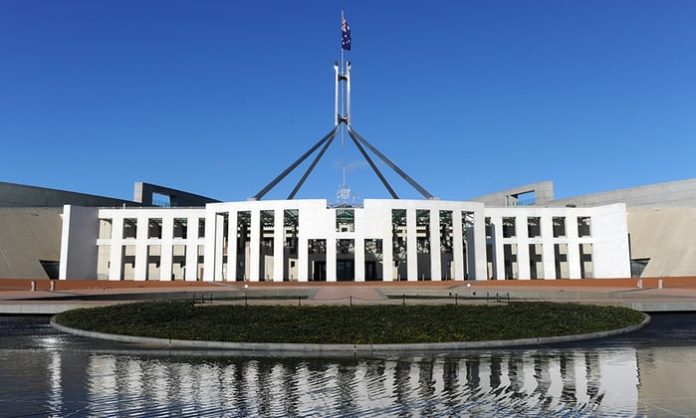 Federal parliament has approved the legislation cracking down on counter-terrorism financing and money laundering.
Attorney-General George Brandis told parliament the measures will strengthen protections against Australian businesses being misused for money laundering or the financing of terrorism.
"Counter-terrorism financing is a complex area. This bill deals with certain particular aspects of the problem", SBS quoted him as saying. The new regime will strengthen AUSTRAC' s intelligence sharing and enforcement powers.
The changes also clamp down on the use of digital currencies such as Bitcoin for money laundering and terrorism financing.