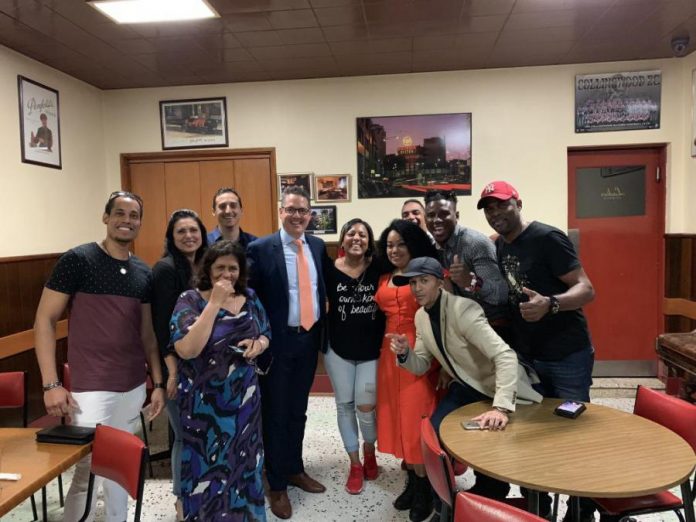 Canberra- The Cuban Ambassador to Australia, Ariel Lorenzo Rodríguez Tuesday held a friendly meeting with a group of Cubans residing in Melbourne, as part of the process of continuous and irreversible rapprochement among the Cuban people.
The meeting provided them an opportunity to exchange on various topics of Cuban reality, as well as on the potential that exists to promote the Cuban culture on Australian soil, with the active participation of the Cuban community with the support of Cuban Embassy.
On this occasion, the Ambassador Lorenzo Rodríguez said that the presence of musicians, dancers, choreographers and artists within the community, offered a wide range of opportunities to promote the cultural richness of Cuba in Australia.
Cuban residents appreciated the opportunity to hold this meeting, in which various concerns about the procedures and consular services provided in the consular section of the Mission were also discussed.