The National Day of Qatar has been celebrated in Australia on December 18, the foundation day of the modern State of Qatar.
Ambassador of State of Qatar to Australia, Saad Abdulla led the virtual celebrations of National Day at the Embassy premises in Canberra and extend his warmest greetings to His Highness Sheikh Tamim bin Hamad Al Thani, the Emir, and the generous people of Qatar.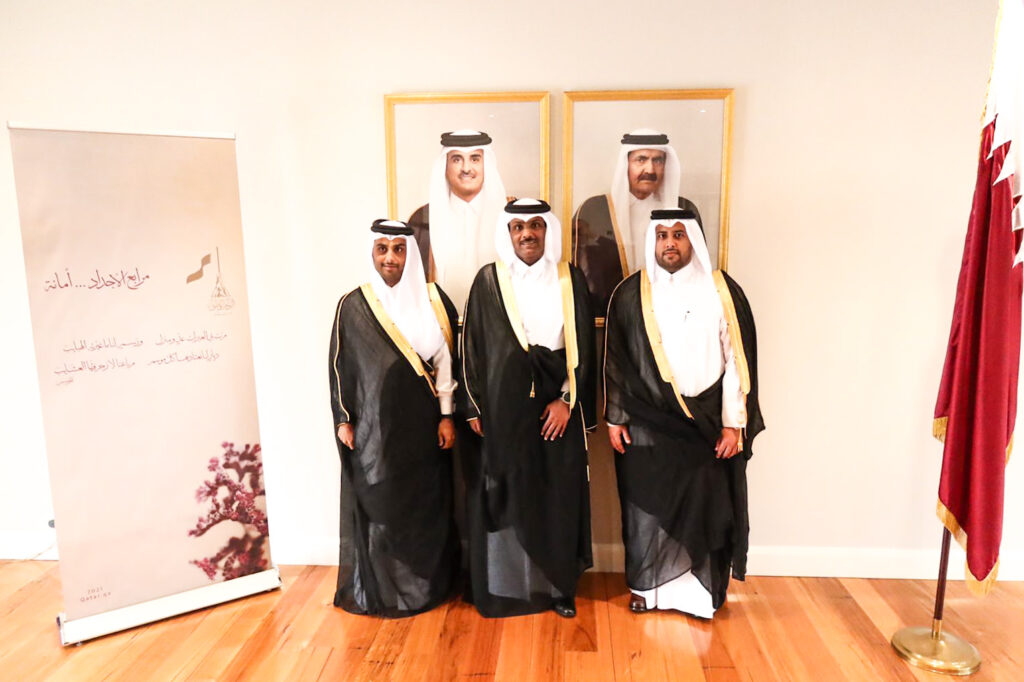 He said that the people of Qatar since ancient times have been closely linked to their land and sea environment which has formed an integral part of their conscience and shaped their identity.
Highlighting Qatar's international stature and wise leadership of Sheikh Tamim, Ambassador Saad Abdullah said that Qatar enjoys stability, prosperity and a recognised position on international arena.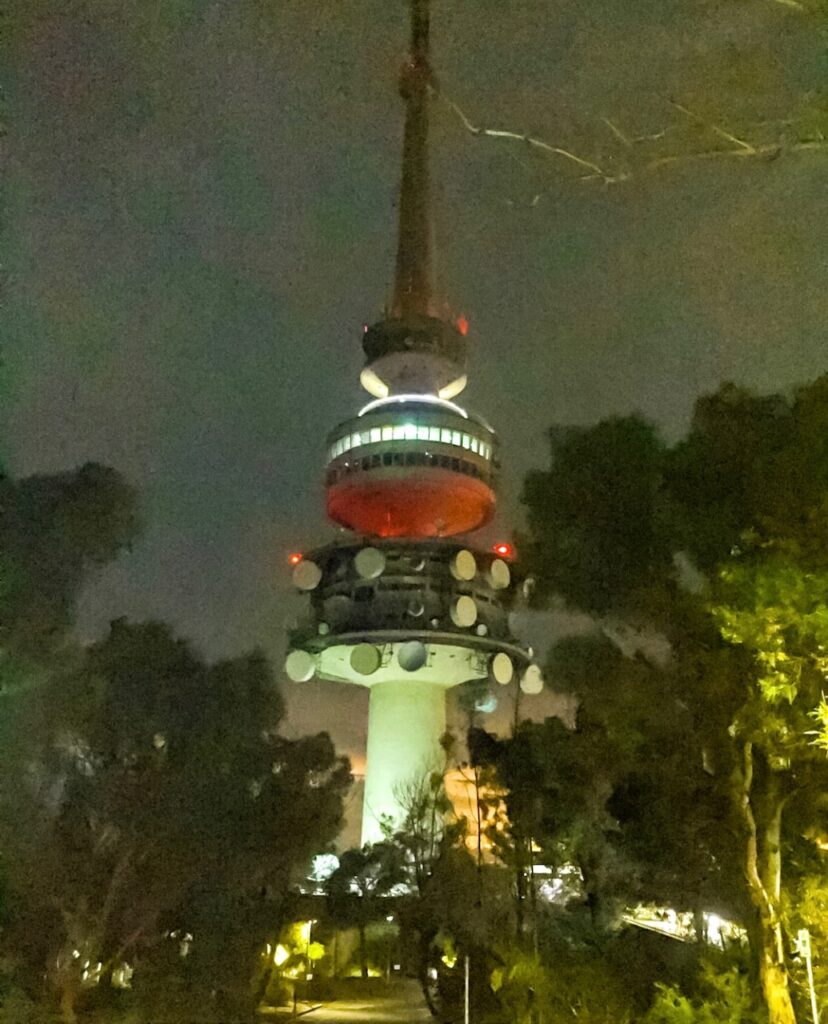 Embassy of Qatar in Canberra second year consecutively celebrated the National Day event virtually to help reduce the spread of Covid-19. Qatar's 85% population is double vaccinated, and the government is responsibly pursuing a well thought and flexible strategy for health and economic response to Covid-19 pandemic.
Referring Qatar's wholehearted support and international cooperation to address the pandemic, Ambassador said that Qatar has provided health assistance to more than 70 countries and international organizations, pledged $10 million to the World Health Organization to contribute to the fight against COVID-19 virus and pledged $20 million to the Gavi Alliance to develop and accelerate the manufacturing and equitable distribution of the vaccine.
Qatar is also committed to the international efforts in combating the climate change and the pledge was duly highlighted by the Emir Sheikh Tamim at the Leaders Climate Change Summit in Glasgow.
Ambassador Saad Abdullah also referred the Qatar's critical role in Afghan peace agreement and in evacuation of foreign nationals and asylum seekers from Afghanistan.
"Qatar has been working alongside its international partners on the ground and facilitated nearly 60, 000 people most of whom have been transiting in Qatar as guests pending the finalisation of their destinations, including women, children and minorities", he added.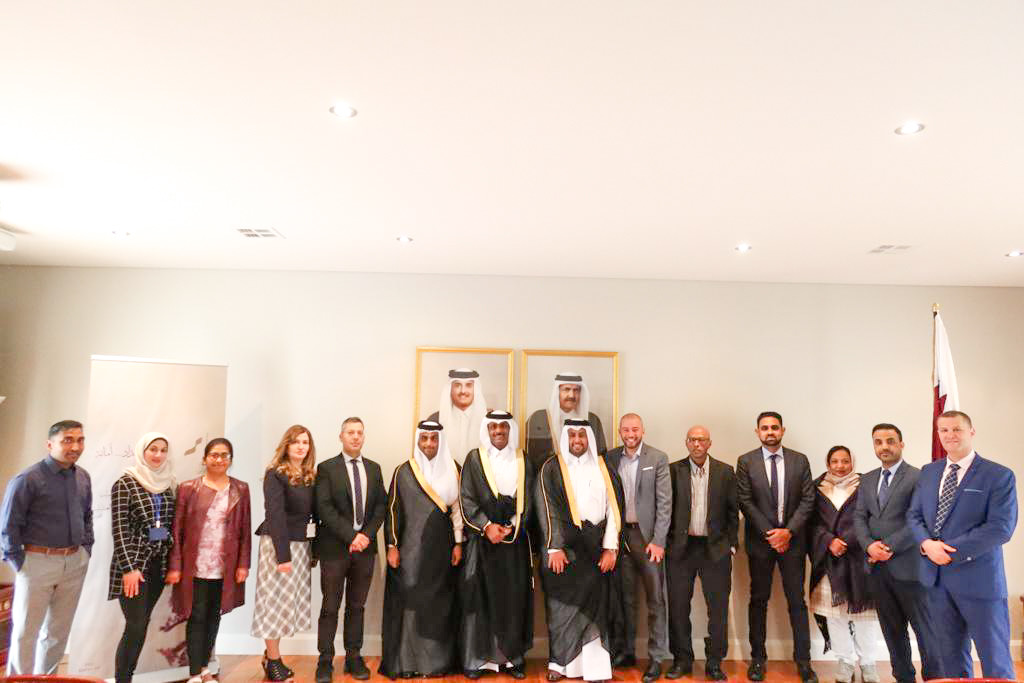 Qatar has provided accommodation, free health care, quarantine, Covid-19 tests, and free vaccinations for all arrivals from Afghanistan as the gulf nation is committed to the Afghani people and their right to a decent life, dignity and security.
Qatar's relationship with regional countries have progresses to new heights in 2021 which according to Ambassador Saad Abdullah was result of joint efforts and commitment to stronger and brighter future for our people.
Ambassador Saad also expressed his profound gratitude to the friendly people and governments of Australia, New Zealand, Fiji and Solomon Islands for their efforts and fruitful cooperation to strengthen the bilateral relations with State of Qatar and wished them more prosperity and development.