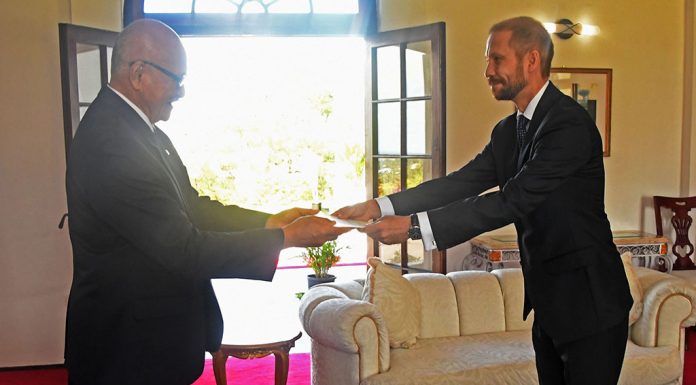 Ambassador of Republic of Poland Michał Kołodziejski has presented letters of credence to the President of Fiji Major-General (Ret'd) Jioji Konusi Konrote in Suva.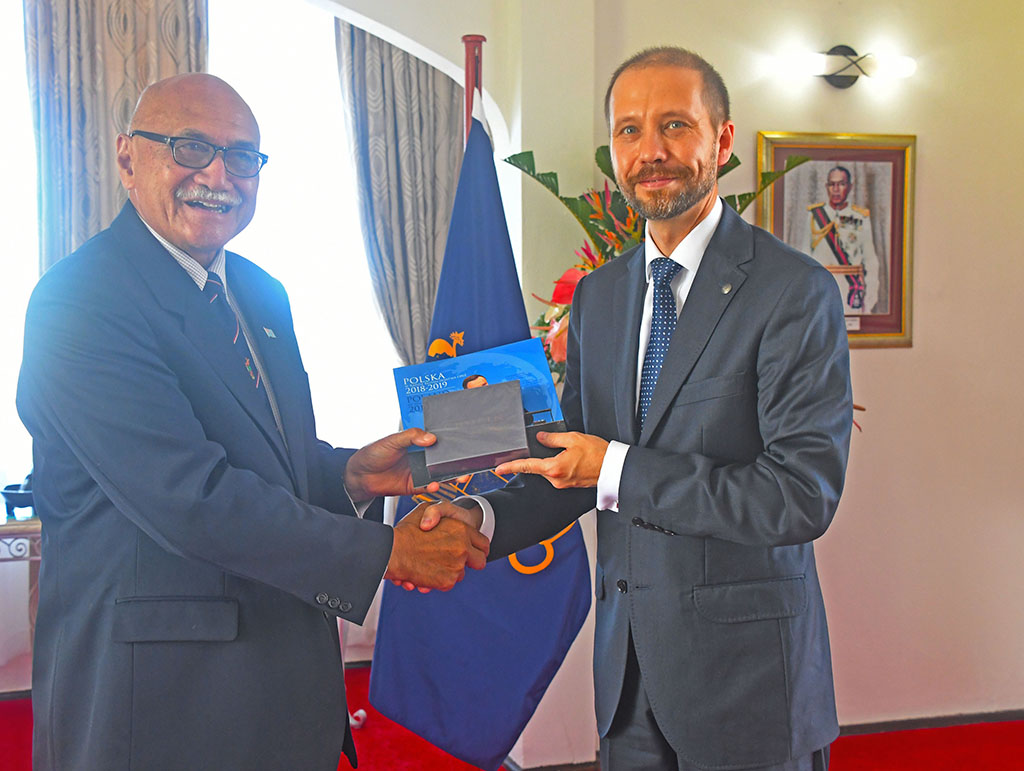 Ambassador Kołodziejski is the first Polish Ambassador in history to present letter of credence in Fiji, said a statement from the Embassy of Republic of Poland in Canberra.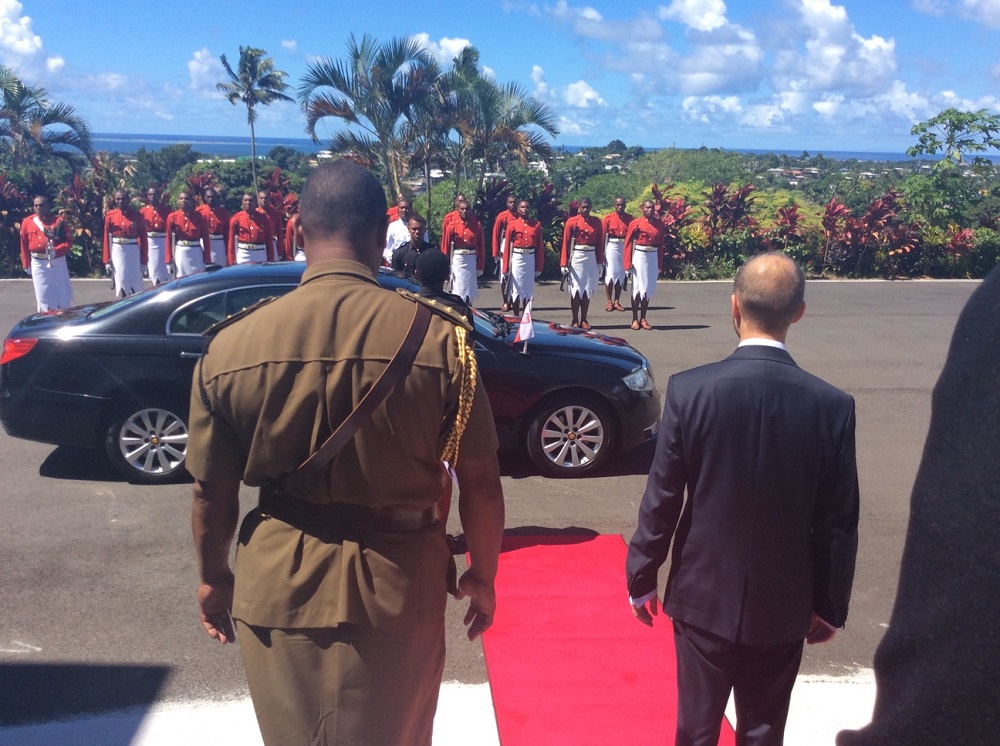 Upon arrival at Presidential palace Polish Ambassador was accorded a guard of honour during traditional welcome ceremony.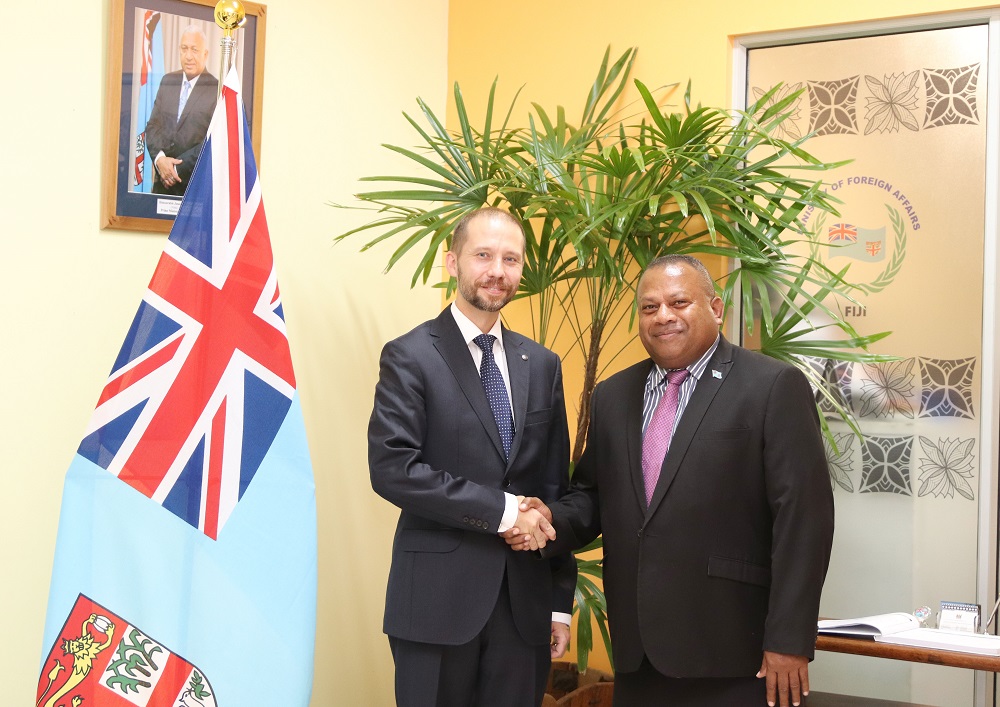 Apart from the ceremony, Ambassador Michał Kołodziejski paid a courtesy call on the Fijian President and Inia Seruiratu, Minister for Foreign Affairs of Fiji.
The Ambassador also met with the Head of Delegation of the European Union for the Pacific in Suva, Corrado Pampaloni as well as representatives of Polish community in Fiji.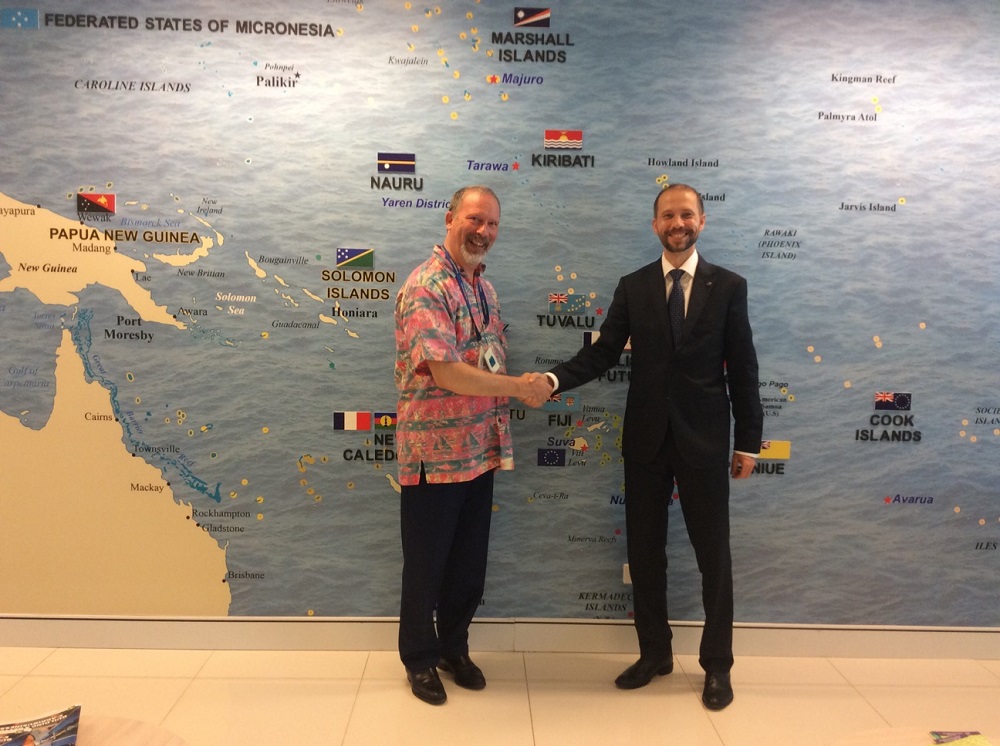 After Papua New Guinea, the Solomon Islands and the Federated States of Micronesia, the Republic of Fiji is the fourth country of additional accreditation (apart from Australia) in which Ambassador Kołodziejski presented credentials.