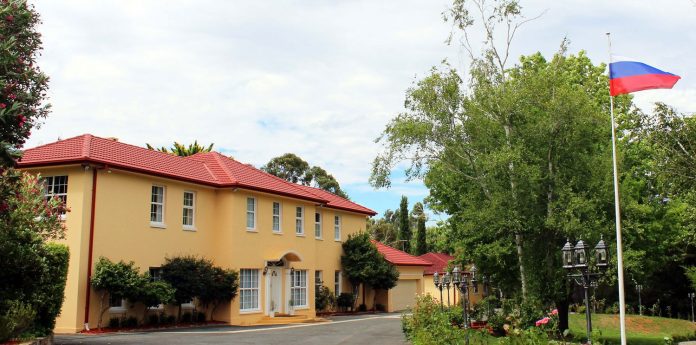 CANBERRA- Embassy of the Russian Federation in Australia Friday rejected Foreign Minister Marise Payne accusations against Russia on so-called malicious cyber activity in Georgia attributed to Russian Military Intelligence.
"Regrettably, once again the Australian Government "has joined international partners" in levelling unsubstantiated and politically motivated accusations against Russia", Russian Embassy said in a statement.
Foreign Minister Marise Payne on February 21 issued a statement condemning 'malicious cyber activity by Russia' targeting the state of Georgia in October last year.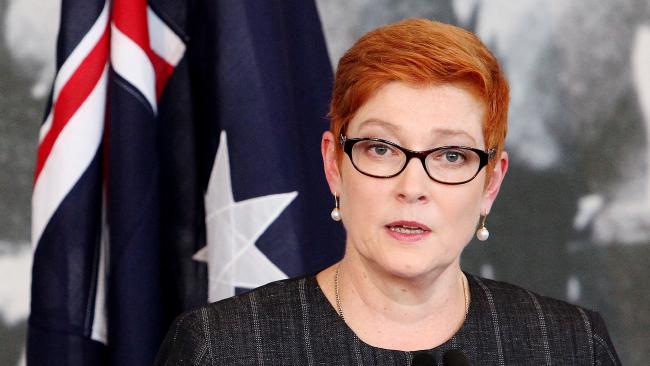 "In consultation with our partners and allies, the Australian Government has determined that the GRU, Russia's military intelligence service, carried out a series of disruptive cyber actions against a range of Georgian web hosting providers that resulted in widespread defacement of several thousand websites in October 2019", she added.
Russian Embassy reminded that there exist genuine threats to an open, free and secure cyberspace.
"Just a few days ago, the world media carried striking reports on worldwide malicious activities by the secret services of some of Australia's close international allies through the Swiss company Crypto AG. One can be sure, it is but a tip of the iceberg", the statement read.
Ms Payne blamed that this malicious cyber activity contradicts Russia's attempts to claim it is a responsible actor in cyberspace and demonstrates a continuing pattern of reckless Russian GRU cyber operations against a number of countries.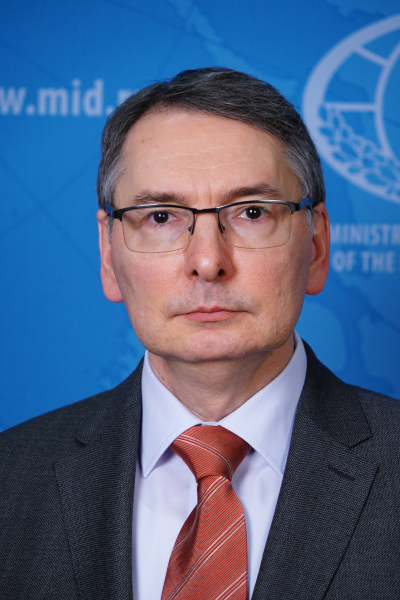 Contradicting Foreign Minister Payne statement, Russian embassy emphasized that Russia champions a constructive and non-confrontational dialogue to ensure the peaceful use of cyber technologies for the benefit of present and future generations.
Embassy suggested that the cyberspace, like all other areas of world affairs, should be regulated through consensus and international law rather than "rules" drafted and imposed by a handful of states. Such an approach has the overwhelming support of the world community.
Embassy said that last December the UN General Assembly adopted the Russia-sponsored draft resolution "Developments in the Field of Information and Telecommunications in the Context of International Security.
"Too bad, Australia failed to join 129 states that supported or co-sponsored the document", Russian embassy lamented.