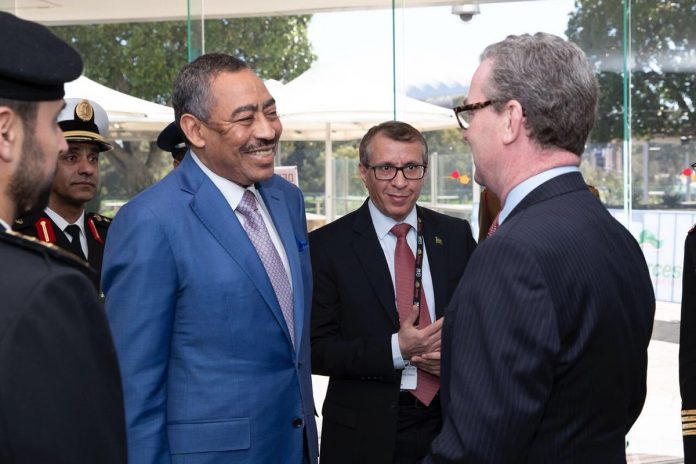 Saudi Arabia and Australia has agreed in principal to enhance bilateral defence ties especially naval cooperation.
The agreement was reached during recent visit of Saudi Assistant Defence Minister Mohammad Al-Ayesh to Canberra. According to a Saudi Embassy statement, Mohammad Al-Ayesh has undertaken an official visit to Australia following an invitation from the Australian Minister for Defence Christopher Pyne MP.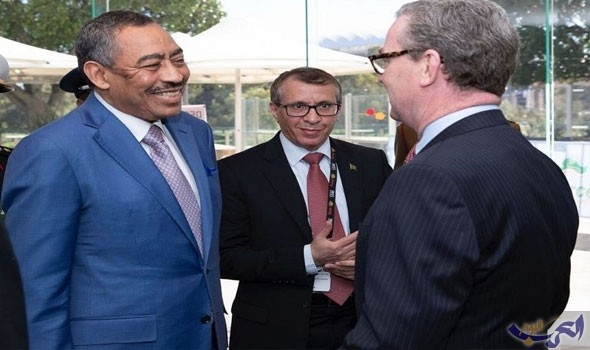 Saudi Assistant Defence Minister during his meeting held talks with Minister Pyne on bilateral defence cooperation. Ambassador of the Custodian of the Two Holy Mosques in Australia Mesaad bin Ibrahim Al-Sulaim and the Military attache Col. Sami Almotairy also attended the meeting.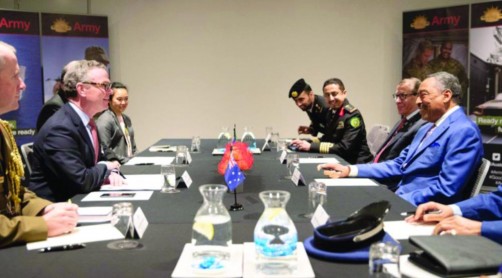 According to Tactical report Saudi Arabia is keen to boost naval cooperation with the Australia, notably in the field of logistical support operations.