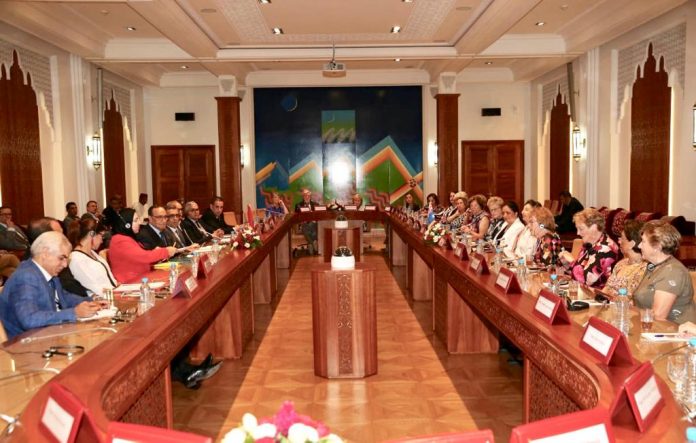 An Australian women delegation representing the Women's International Club of Canberra, co- chaired by the Moroccan Ambassador's spouse, Mrs. Fatine Charrat Medrek paid a visit to the Kingdom of Morocco early this month.
The delegation included number of personalities, notably the first ever woman to preside the Australian Senate, Mrs. Margaret Elizabeth and the CEO of WIC, Mrs. Barbara Hall Reeve and the former Senator for Western Australia, Mrs. Susan Christine Knowles.
During this visit, the members of the delegation have been introduced into the various aspects characterizing the culture and civilization of Morocco as well as the proliferous advances that it has witnessed in many fields under the leadership of King Mohammed VI, noting that the issues of women's role and gender equality figure among the priorities of the Moroccan legislative institution.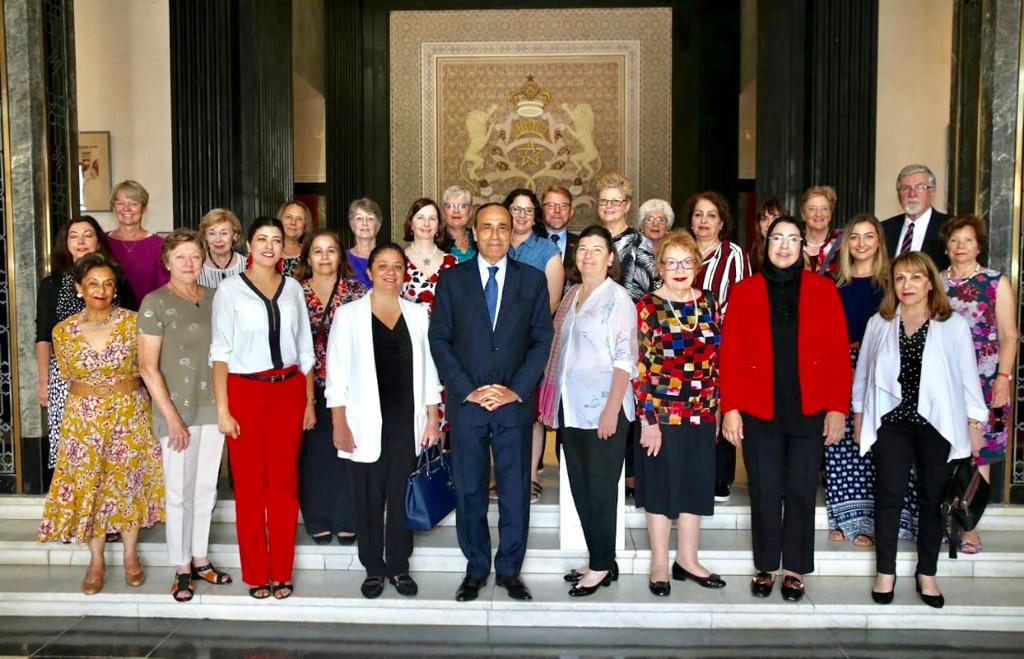 In this regard, the delegation met with the President of the House of Representatives, Mr. Habib El Malki who hailed the role of Women in the Moroccan and Australian societies.
Besides, Mr. El Malki highlighted that this visit comes to reiterate Morocco and Australia's common desire to strengthen their cooperation in a number of areas, especially for the two countries share many common values and defend the same universal principles.
For her part, the former President of the Australian Senate, Mrs. Margaret Elizabeth expressed her admiration for the efforts and advances made by the Kingdom in terms of human development and women's empowerment, being primordial for any advanced society.
The Australian delegation visited various cities and regions in Morocco. From North to South and from East to West, the WIC's members have been overwhelmed by the attractiveness of Morocco's imperial cities as well as by the diversity of its landscapes.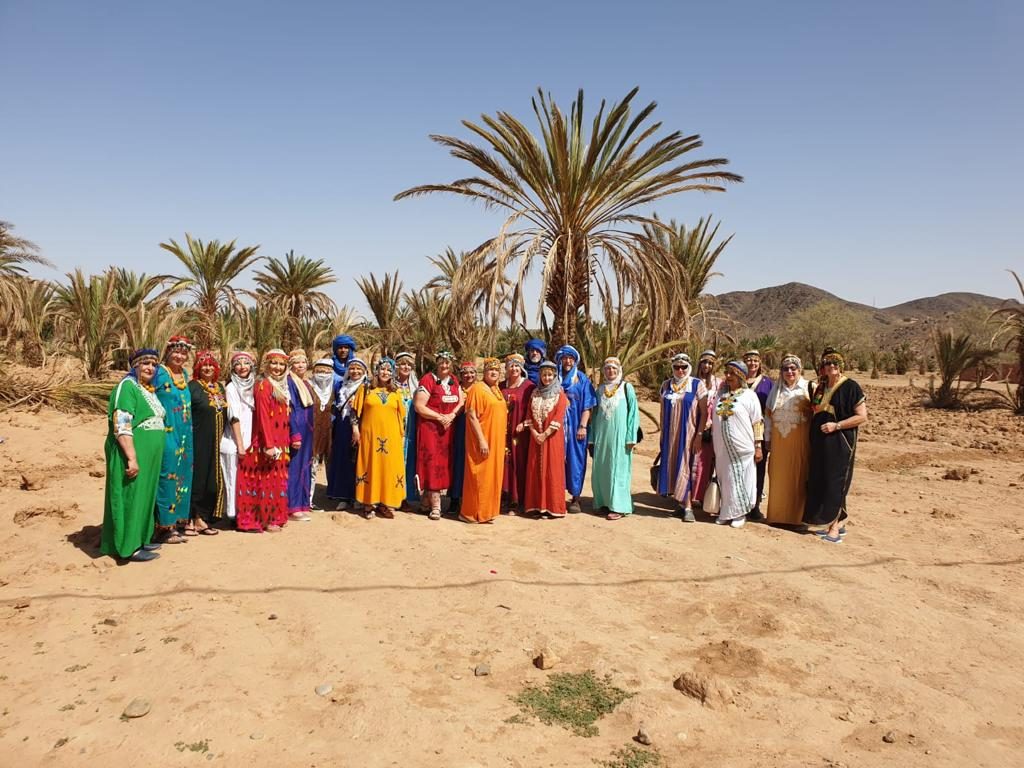 In this respect, the delegation paid visits to charming cities such as Casablanca, Rabat, Fez, Mekness, Marrakech, Merzouga, Errachidia, Tangiers and Tetouan among others to get immersed in the fascination produced by the mesmerizing Kingdom of Morocco.
It is worth recalling that WIC comprising more than 400 members representing 55 countries of the world fosters friendship among the female community in Canberra and brings together innovative women determined to established bridges of cooperation beyond the official level between their respective countries.